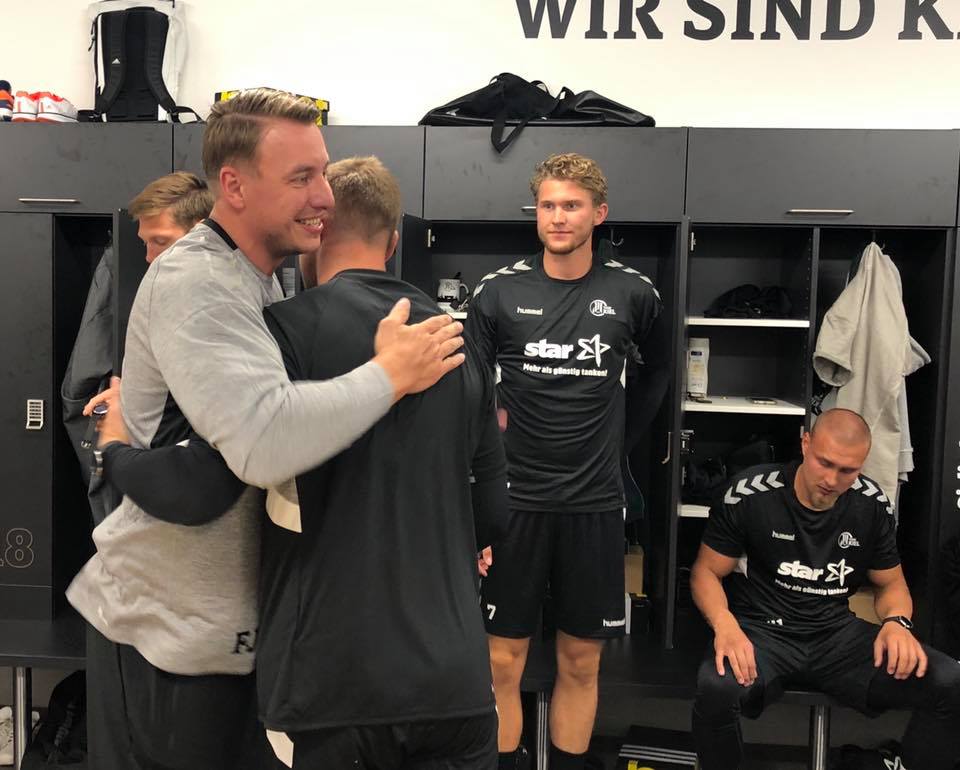 The NBSC WORLD HANDBALL COACH 2020 is Czech coach from THW Kiel Filip Jicha.
Amazing job which he did in EHF Champions League 2019/2020 and German Bundesliga campaign, got a huge recognition by handball journalists and fans from all over the world.
Jicha won the prize ahead of the Spanish NT coach Jordi Ribera.
NBSC WORLD HANDBALL COACH 2020 – TOP 4:
1. Filip Jicha 30
2. Jordi Ribera 24
3. Lino Cervar 8
4. Xavi Pascual 7