EHF
Jordi Ribera brings six debitants at EHF Euro 2022!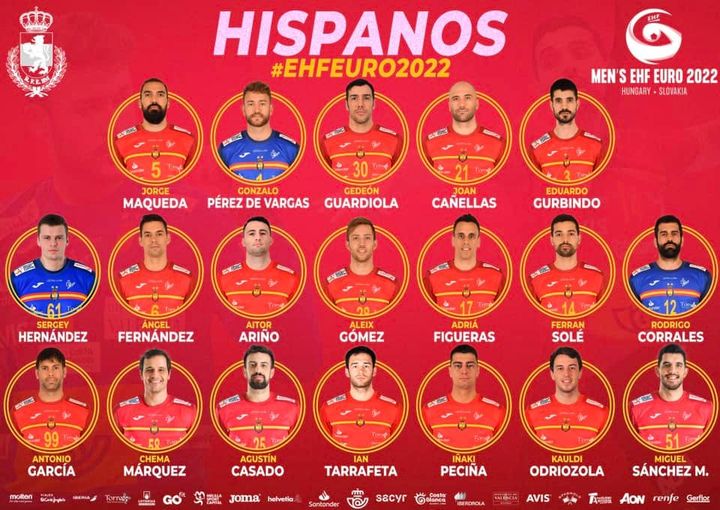 The composition of the Spanish national team for the European Championship has become known. The roster of Jordi Ribera's team includes six newcomers to major tournaments.
Euro in Hungary and Slovakia will be the first for Chema Marquez, Ian Tarrafeta, Agustin Casado , Kauldi Odriozola, Inaki Pecina and Sergey Hernandez.
In the group stage, the Spanish national team will play against the teams of the Czech Republic, Bosnia and Herzegovina and Sweden.