Mid-East Europe
KIELCE PROJECT 2028: Dujshebaev family, Wolff and Tournat with new long-term deals!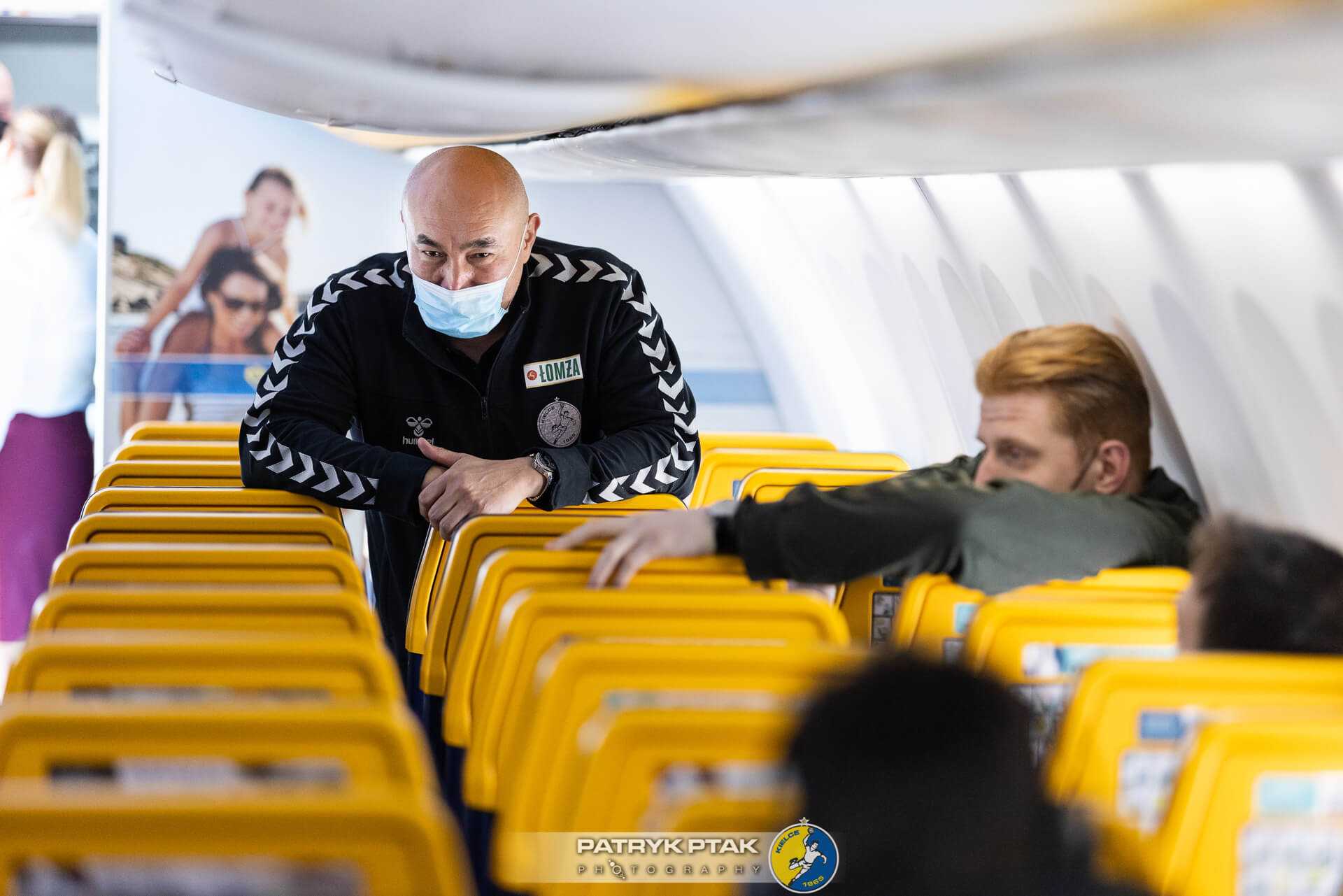 Lomza Vive Kielce boss Bertus Servaas has announced contracts extensions with the most important members of the Polish club.
Talant Dujshebaev will stay on the bench for five more years after his valid contract expires in 2023. This means, project 2028 can start in Kielce.
Andreas Wolff will also stay another five seasons, in total until summer 2028.
Alex Dujshebaev has extended contract until 2026, while his younger brother Daniel Dujshebaev put the sign on paper valid until 2026.
French line player Nicolas Tournat has signed contract until summer 2027.
Lomza Vive Kielce has made a deal with Spanish left back from BM Logrono La Rioja, Miguel Sanchez. 
The Spaniard will sign a one-year contract with the club, replacing Daniel Dujshebaev during the rehabilitation period.
PHOTO: Lomza Vive Kielce, P.P