Mid-East Europe
LEGEND! MOL Pick Szeged decide to retire No.8 and new Arena section to be named for Jonas Kallman!!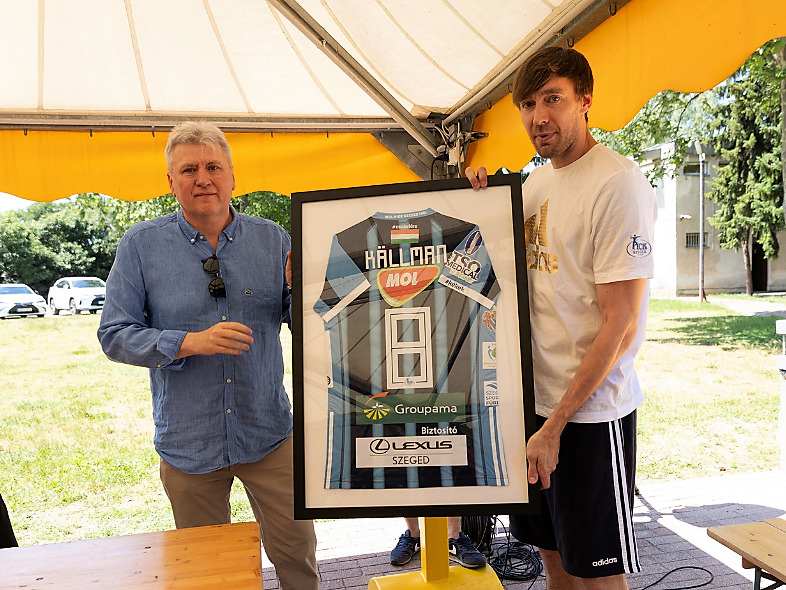 MOL Pick Szeged president Peter Erno Szucs announced that it'll retire captain, Jonas Kallman No. 8 jersey.
Legendary Swedish left wing, who was a part of amazing journey with BM Ciudad Real where he won three EHF Champions League titles in 2006, 2008 and 2009, became the first player of Hungarian team which jersey will be "retired" and one sector of the new Szeged Arena (built for Men's EHF EURO 2022) will bear his name.
Legend. Two-time Hungarian champion, single Hungarian Cup winner and EHF cup winner. The classic of the sport. MOL-PICK is the most successful Champions League scorer in the history of Szeged (325 hits), the international class of the sport", writes in explanation on the official club's website.
Thank you, Jonas Källman. You are a legend! You will remain a legend in Szeged forever!