EHF
Kriens-Luzern made a big transfer: Milos Orbovic comes to central Switzerland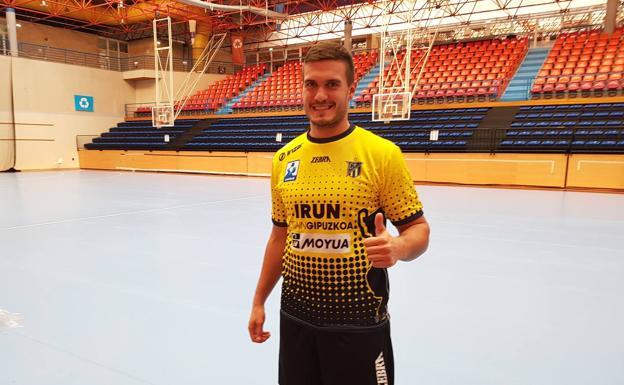 HC Kriens-Luzern reports a top transfer for next season: Milos Orbovic, right back player of the Serbian national team and the Ukrainian Champions League participant HC Motor from Zaporozhye, will join the team with a two-year contract.
The 27-year-old Orbovic is supposed to fix a known shortcoming in the right structure: the penetration from a distance. «He has a tough shot and can score goals from 10 meters. He will be an asset ", said Perkovac.
Another left-hander should follow
When asked how Kriens-Luzern managed to lure a player of this format to Central Switzerland, Managing Director Nick Christen replied: "We have gained in charisma. We are a serious partner, have never been in financial difficulties, pay wages on time, and have interesting ambitions. In addition, Switzerland offers an incredibly high quality of life. "
HC Kriens-Luzern, which entered the Swiss Cup final for the first time on Tuesday and plans to move into the Pilatus Arena with a capacity of 4,000 spectators in winter 2024, has now made four transfers for the coming season: In addition to Orbovic, these are goalie Rok Zaponsek, who left-wing On Langenick and runner Björn Buob. "Now we look around for another left-hander for the right-back area, then we have our 16-man squad, which we will add to the juniors from SG Pilatus," says Christen.