EHF
Lasse Svan Hansen retires with standing ovation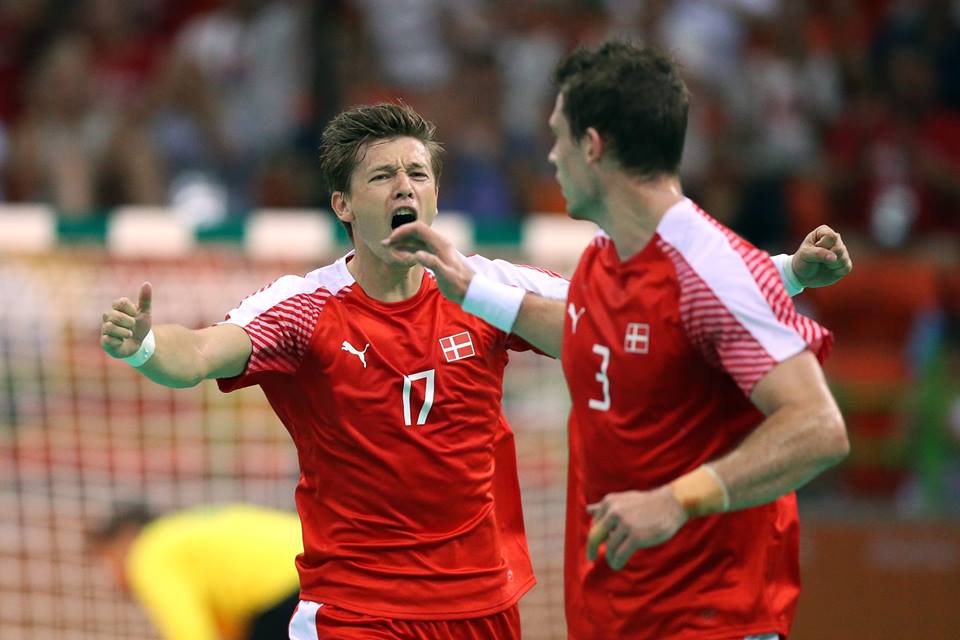 Legendary Lasse Svan Hansen has played his last match for the Danish national team.
The 38-years old right wing of SG Flensburg Handewitt scored two times in red jersey in victory over Poland 30:20. It was his 246th match for Denmark.
Lasse Svan had to take a moment to catch a trembling voice, and the audience burst into cheers in the meantime.
– I was very happy it happened. I just want to say a thousand thanks to all those who have made this possible – to have a farewell match. I am very proud – said Svan who got standing ovation.
Olympic Games

2016 Rio de Janeiro

Team

2020 Tokyo

Team
World Championship

2019 Germany/Denmark

2021 Egypt

2011 Sweden

2013 Spain

European Championship

2012 Serbia

2014 Denmark

2022 Hungary/Slovakia