Germany
Netherlands close to qualify for WCh after 62 years!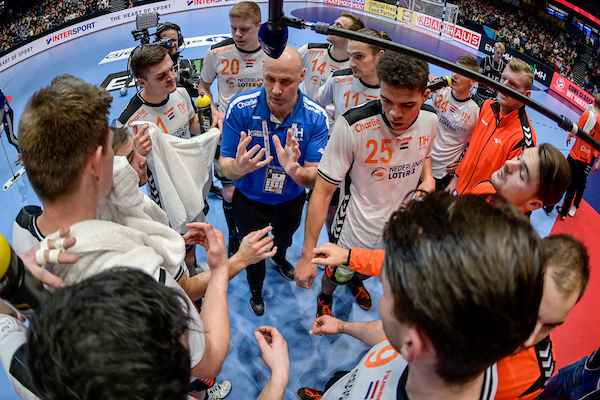 Dutch national team made amazing step towards World Championship 2023 in Poland and Sweden. Team led by Icelandic coach Erlingur Richardsson showed fantastic level of handball in away match in Portugal – 33:30 (17:16).
The biggest surprise of the last Men's EHF EURO 2022, where they played at Main Round, now has big chances to qualify  for another big event after 62 years!
Second match is in Eindhoven on Sunday.
Portugal – Nederland 16-17 (30-33)
Portugal: Pedro Portela (3), Gilberto Duarte Brito (2), Tiago Sousa, Victor Manuel Iturriza Alvarez (8), Miguel Martins Soares (5), Belone Moreira, Manuel Gaspar, Rui Silva Sousa Martins (2), Alexis Borges Hernandez, Diogo Branquinho, Antonio Areira Rodrigues (2), Francisco Mota Da Costa (2), Leonel Fernandes (2), Gustavo Capdeville, Martim Mota Da Costa, Fabio Ramos Magalhães (4).
Nederland: Bart Ravensbergen, Ivar Stavast, Florent Bourget, Iso Sluijters, Luc Steins (2), Samir Benghanem (4), Bobby Schagen (2), Lars Kooij, Jasper Adams, Jeffrey Boomhouwer (6), Alec Smit, Kay Smits (10), Tommie Falke, Tom Jansen (2), Thijs van Leeuwen, Dani Baijens (7).
Mandatory Credit © Axel Heimken / kolektiff