EHF
Last results: Montenegro with four, Macedonia with five positive players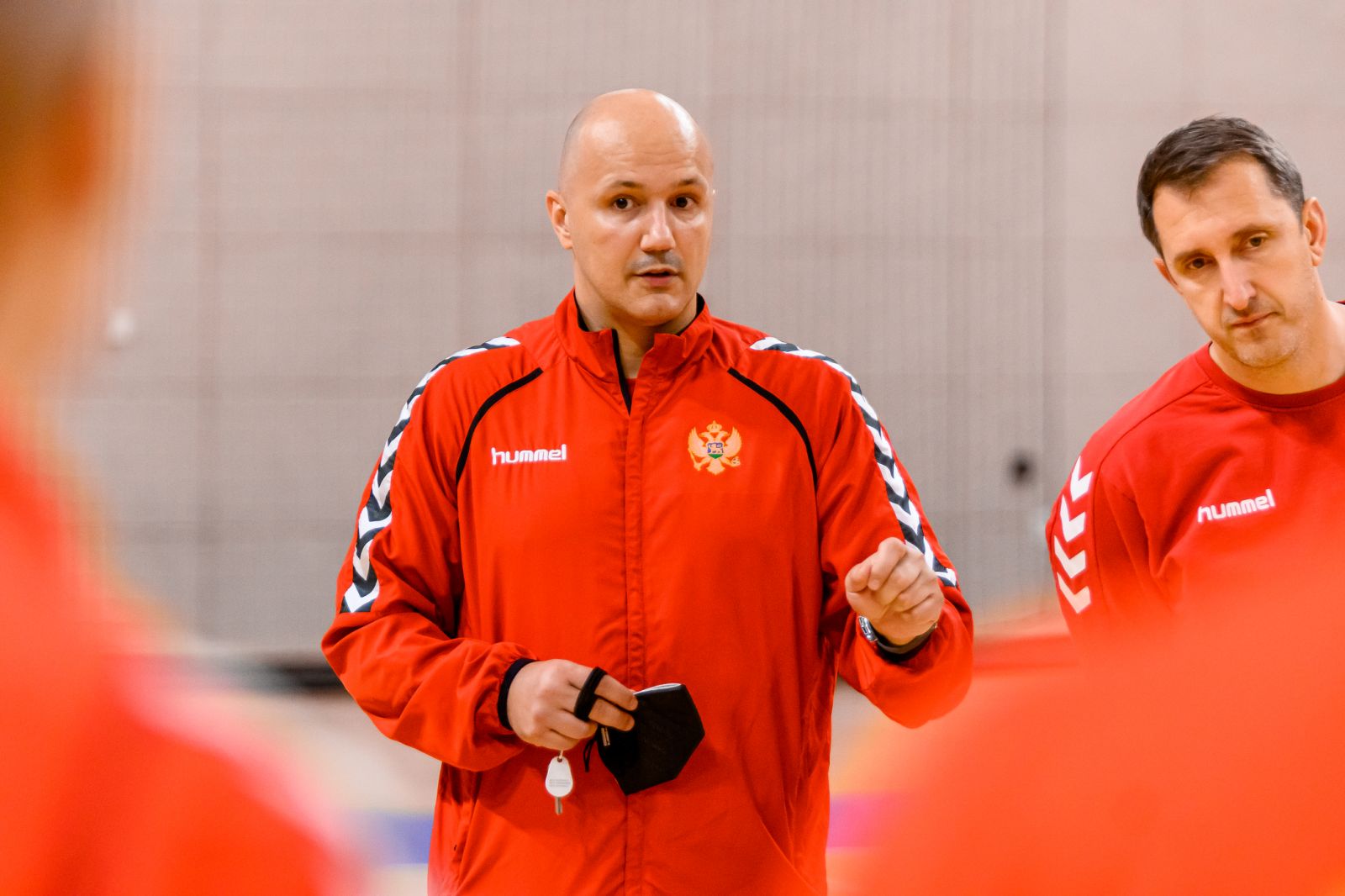 Update from the Montenegrin Handball Federation after the last obligatory PCR test was done: Coach Zoran Roganovic is still positive for the coronavirus, and apart from him, left-back Milos Bozovic, line player Nebojsa Simovic, and goalkeeper Mile Mijuskovic will not go on the road planned for tomorrow with the rest of the team. Simovic and Miljuskovic were positive several days ago. It was the first positive case of Bozovic.

Coach Roganovic has one more chance, but he needs two negative tests in a row within 24 hours, starting from Tuesday morning.
Their first game will be against Denmark on Thursday. The rest of the group makes Slovenia and Macedonia.
Very bad news from the Macedonian Handball Federation also –  after the results of the mandatory PCR-tests today. 5 unnamed representatives who were due to leave to Hungary tomorrow have positive cases.