EHF
Duvnjak and Cindric still COVID positive!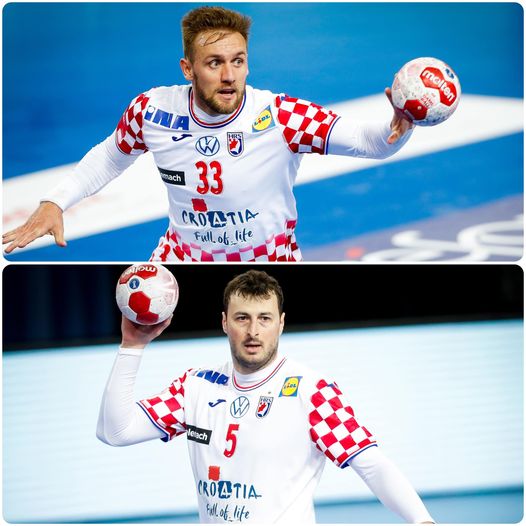 Very bad news for Croatia – their main players, Domagoj Duvnjak and Luka Cindric tested positive once again, only two days before the opening game against France.
That means that, if the last test on Tuesday gives the same results, this due won't be able to play a very important match against the Olympic champions. An extra problem for THW Kiel Superstars could be the pain in the back.
Thus, the leaders of the Croatian national team will not go to Hungary along with the rest of the team and risk missing the opening match of the European Championship with France. The last chance for them to play in Wednesday would be two negative tests in a row, during the 24 hours period (starting Tuesday morning).
Croatia will play first-round matches in Szegedin, against France, Serbia and Ukraine.