"Les Experts" and Norway book their ticket to European Championship 2014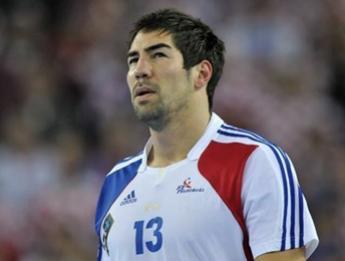 The French national team and the Norwegian national team are one of the teams this night that booked their ticket to the European Championship 2014 in Denmark. "Les Experts" had a rather harder-than-expected game away at Lithuania, but played with a team that had many missings. With 25:23 victory over Lithuania they are now with 5 wins from 5 games, and win the first place in the group. Luc Abalo and Nikola Karabatic led the team with 5 goals each, while Accambray scored 4.
After only drawing 13:13 at the end of the first half, Norway woke up in the second half and totally dominated Turkey in the match in Adana. Winning the second half with 19:7 led by Hansen and Tvedten scoring 5 each, and 4 goals contributions from Bjornsen and Reinkind, Norway are now guaranteed the second place and therewith the qualification to the European Championship 2014 in Denmark.