EGYPT 2021
Lino Cervar to resign after Egypt 2021. It's over, I can't go on…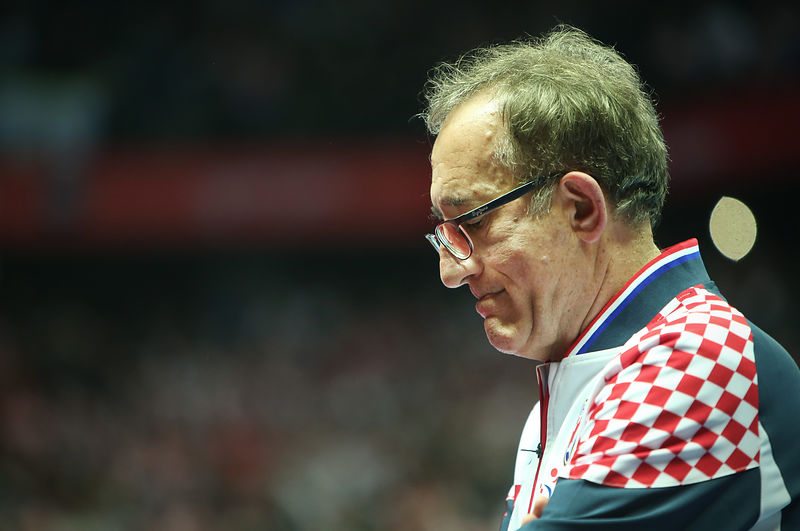 Croatian national team coach Lino Cervar announced that he will leave the bench at the end of World Championship 2021 in Egypt in statement after surprising defeat against Argentina.
I take responsibility, I am disappointed and very surprised. I am surprised by the way my team played the decisive match at the World Cup, but I am responsible as a coach. I am disappointed to approach the game in the most important match. I can't go on with this anymore, I'm proud of everything I've done, but it's time for someone else to take over. I'm not used to losing games like this. It is up to the Federation to find my successor, I appeal that you should be careful when choosing, the qualifications for the Olympic Games will follow. – said Cervar to the RTL camera immediately after the defeat by Argentina!
Croatia needs a victory over Denmark in the last round to qualify for the quarterfinals, as well as Qatar's triumph against Argentina.
-Of course there is a chance and we have to fight, I have not given up on this championship, but what I am saying is about the future. I am proud of everything I have done with the national team in the past 20 years. Simply, for me as a coach, it is devastating for the team to play a game like this, which is crucial for placement in the quarterfinals – added the experienced expert.