Lomza Vive Kielce strong performance in Norway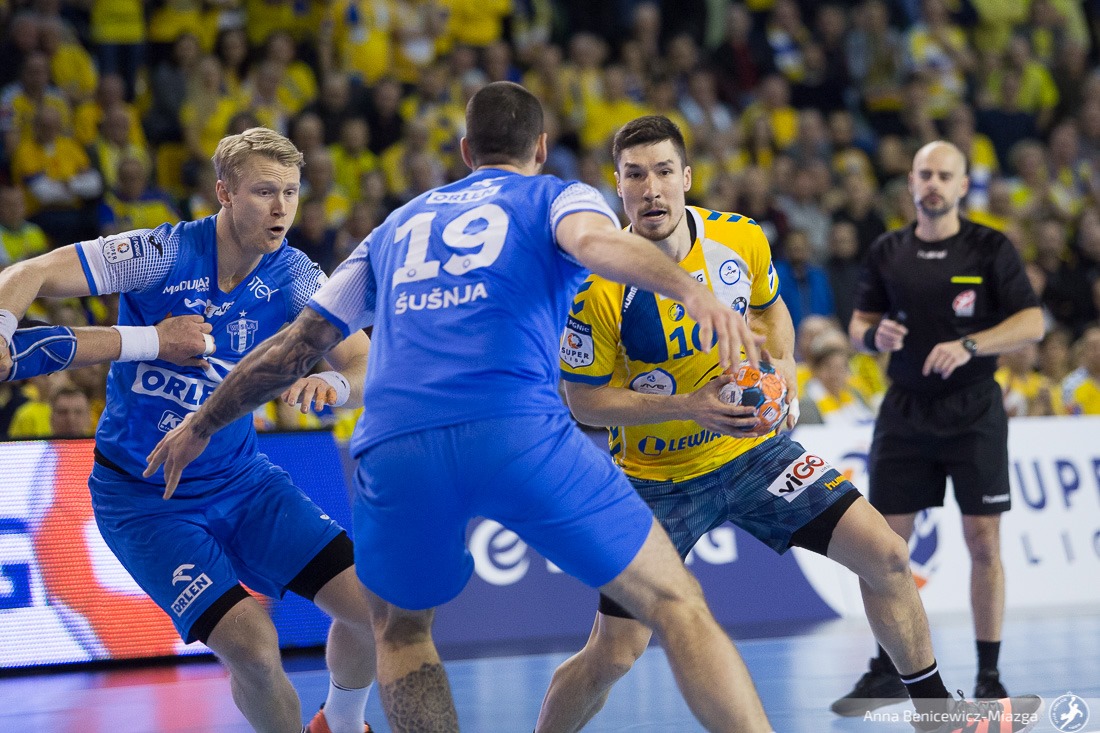 Lomza Vive Kielce won the first EHF Champions League away match in the season 2020/2021. Norwegian Elverum simpy couldn't cope with the strong squad of Talant Dujshebaev. The Polish champions showed domination on the level of the team who wants to qualify for the Final4 event in Cologne.
Tournat scored five goals for the winning team in which only two players didn't score.
Elverum Handball – Łomża Vive Kielce 22:31 (11:18)
Elverum Handball: Imsgard, Fries – Hedberg, Larsen, Schonningsen, Pettersen, Grondahl, Svensson Aspenback, Abalo 1, Langaas 2, Nilsen-Nygaard 3, Mathe 5, Sorensen, Solstad 3, Pujol 5, Fingren 3
Łomża Vive Kielce: Wolff, Kornecki – Vujović 4, Sićko 2, A. Dujshebaev, Tournat 5, Karacić 3, Lijewski, Kulesh 3, Moryto 3, Thrastarson 1, Fernandez 3, D. Dujshebaev 4, Gębala, Karalek 2, Gudjonsson 1