EGYPT 2021
MANY STARS MISSING: Denmark VS Sweden better or maybe not with full squads?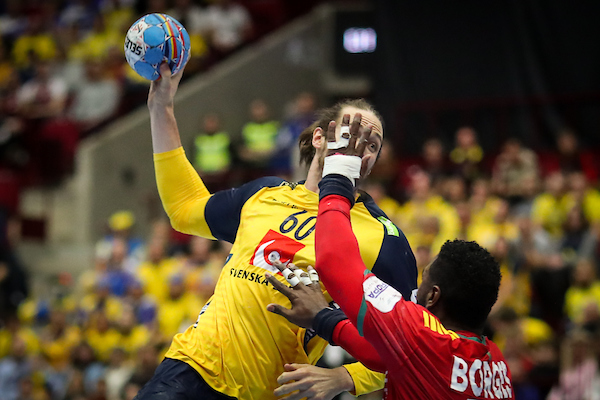 Denmark and Sweden will fight for the World's crown in Cairo on Sunday 17.30. Both teams came to Egypt weakened for absence of some important players.
Here is the list of players with whom teams could be even better or maybe not…
Enjoy at the final.
<
Mandatory Credit © Anze Malovrh / kolektiff