EGYPT 2021
Jim Gottfridsson about winning WCh 2021: To continue legacy of Benga Boys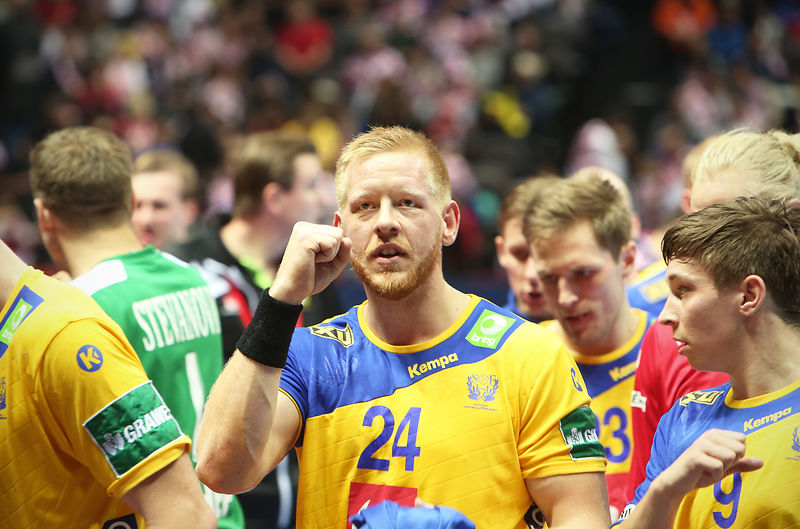 Jim Gottfridsson is on the way of winning another big title in his career. The true leader of the Swedish team and superstar of SG Flensburg Handewitt will play the big final against Denmark (17.30 hrs).
– I still rank the Champions League gold highest and the German league gold as you are there over twelve months. But these are top three, he says.
– If we win the gold on Sunday, it will be the biggest. My big dream has been to win a gold with Sweden. On Sunday, I will do everything to bring home that gold to Sweden and build on the legacy of the Benga Boys who built up Swedish handball – said Gottfridsson for Swedish media.
Mandatory Credit © HRS / Jure Erzen