Markovic (BH): "Beat Iran and Austria, then the golden point hunt"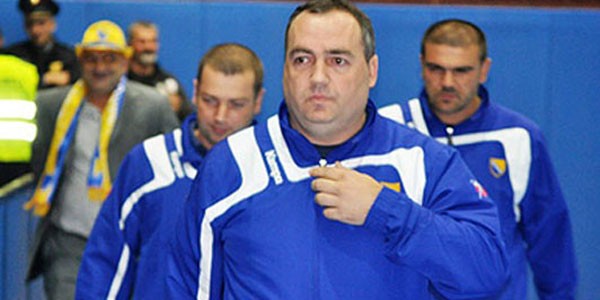 Ten days separate us from the Qatar 2015 World Championship, and Bosnia and Hercegovina coach Dragan Markovic and his squad are quite optimistic. For the media he has commented on the possibility of Bosnia and Hercegovina reaching the second phase.
"The priority is to beat Iran and Austria. And with this done first, then we will be looking forward to getting the "golden point" from some of the other teams in the group" – said Markovic.
Bosnia and Hercegovina will train for a week more and then play three test games before commencing the World Championship quest. The team leader, Nikola Prce, is said to be in full condition in few days, giving further optimism in the team.
source: supersport.ba