IHF
MASTERS HANDBALL GALA to start in Omis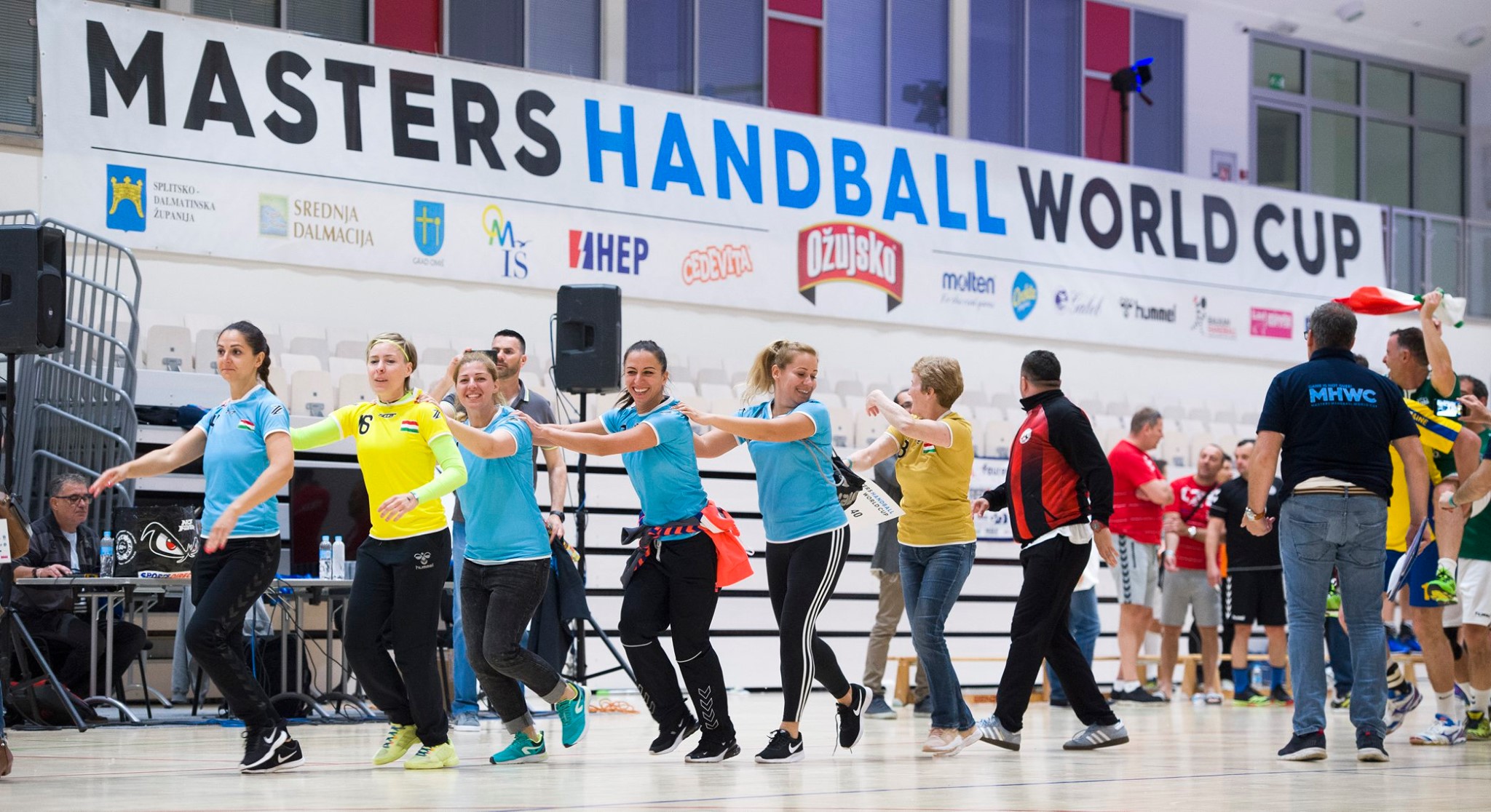 About 30 teams from 10 countries will participate at the 4th Masters Handball World Cup in Omis.
Event which became the world popular among ex-handball players since the beginning in 2017, will start today in the lovely place on beautiful Adriatic Coast in Croatia.
Teams will compete for the trophies in five categories – M35, M40 and M50, but also W+30 and W+40.
Opening ceremony on Thursday in sports hall in Omis will be the show lead by famous Croatian singer, Eurovision contester Igor Cukrov.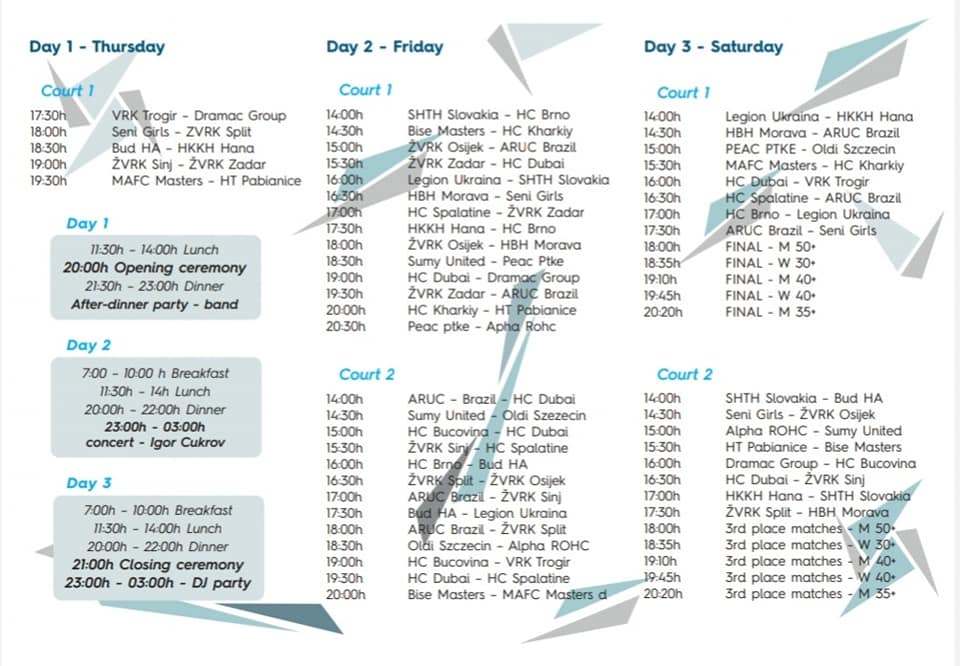 All information about event you can find on FACEBOOK page
https://www.facebook.com/MastersHandballWorldCup