EHF
Men's EHF EURO 2022: Every goal is important for WCh 2023 Play-Off place!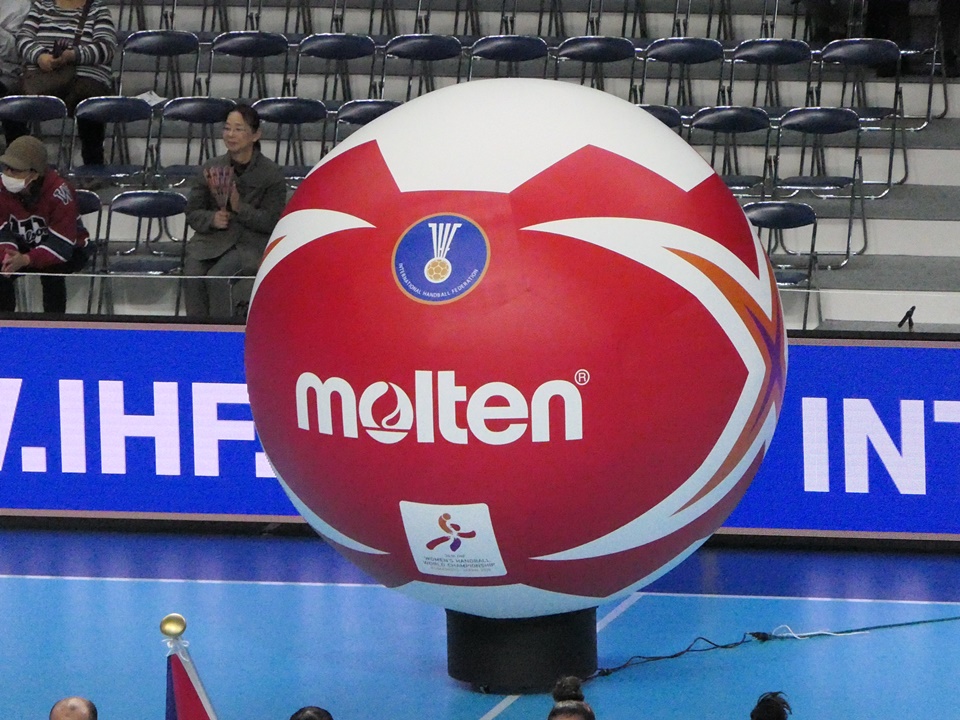 Men's EHF EURO 2022 Day 5 brings battles for the Main Round, but also very important placement in Play Off for the next World Championship 2023 in Poland and Sweden.
Three best third-placed teams will avoid Play Off – Round 1 in March and will get a chance to be in better POT for April Play Off – 2 which will decide 9 European teams who will represent continent at World Championship 2023.
So, tonight it will be very important to keep also goal difference tonight.
Pot 1
Pot 2
 Bosnia and Herzegovina
 North Macedonia
 Belgium
 Estonia
 Faroe Islands
 Finland
 Israel
 Greece
 Italy
 Romania
  Switzerland
#
GROUP A
MP
W
D
L
G
PTS
1.

Denmark

2
2
0
0
64:44
4
2.

Montenegro

2
1
0
1
49:54
2
3.

Slovenia

2
1
0
1
50:59
2
4.

North Macedonia

2
0
0
2
49:55
0
#
GROUP B
MP
W
D
L
G
PTS
1.

Iceland

2
2
0
0
57:52
4
2.

Netherlands

2
1
0
1
59:57
2
3.

Hungary

2
1
0
1
59:61
2
4.

Portugal

2
0
0
2
54:59
0
#
GROUP C
MP
W
D
L
G
PTS
1.

France

2
2
0
0
63:45
4
2.

Serbia

2
1
0
1
51:46
2
3.

Croatia

2
1
0
1
45:47
2
4.

Ukraine

2
0
0
2
46:67
0
#
GROUP D
MP
W
D
L
G
PTS
1.

Poland

2
2
0
0
65:51
4
2.

Germany

2
2
0
0
67:58
4
3.

Austria

2
0
0
2
60:70
0
4.

Belarus

2
0
0
2
49:62
0
#
GROUP E
MP
W
D
L
G
PTS
1.

Spain

2
2
0
0
60:54
4
2.

Sweden

2
1
0
1
58:50
2
3.

Czech Republic

2
1
0
1
53:47
2
4.

Bosnia & Herzegovina

2
0
0
2
37:57
0
#
GROUP F
MP
W
D
L
G
PTS
1.

Russia

2
2
0
0
52:49
4
2.

Norway

2
1
0
1
57:48
2
3.

Slovakia

2
1
0
1
56:61
2
4.

Lithuania

2
0
0
2
53:60
0