Index category
Men's EHF EURO 2022 PREDICTION: Denmark, France and Spain at three-level podium in Budapest!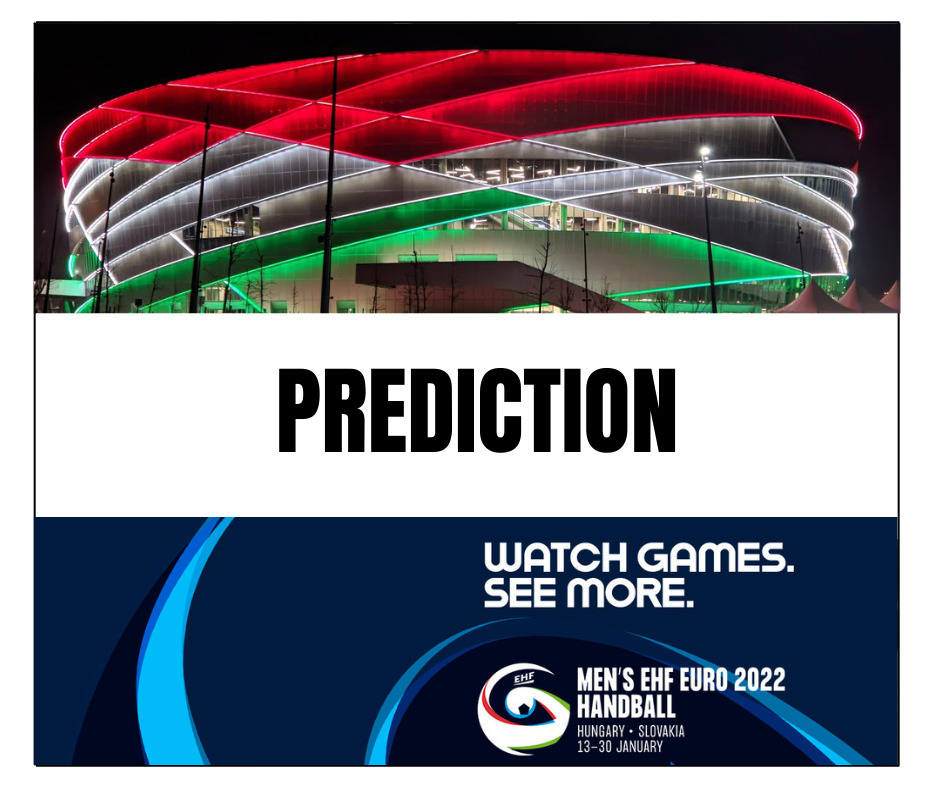 As before every  BIG competition in World of Handball, Handball-Planet.com made prediction of the Men's EHF EURO 2022. Final placement. Denmark should unite World's and European crown. Nikolaj Jakobsen is the closest to win the European gold with Denmark, the first for the successful Nordic country since 2012 in Serbia.
The three teams with whom they will compete at the Final weekend in Budapest between January 28 and 30 are France, Spain and Sweden.
TOP 12 teams will qualify for the Main Round which will be played in Budapest and Bratislava.
MEN'S EHF EURO 2022 FINAL PLACEMENT – HANDBALL-PLANET.COM prediction:
DENMARK
FRANCE
SPAIN
SWEDEN
HUNGARY
NORWAY
SLOVENIA
GERMANY
CROATIA
RUSSIA
PORTUGAL
BELARUS
ICELAND
SERBIA
MACEDONIA
SLOVAKIA
AUSTRIA
BOSNIA AND HERZEGOVINA
MONTENEGRO
CZECH REPUBLIC
NETHERLANDS
POLAND
UKRAINE
LITHUANIA