EHF
Polish COVID-19 drama in Bratislava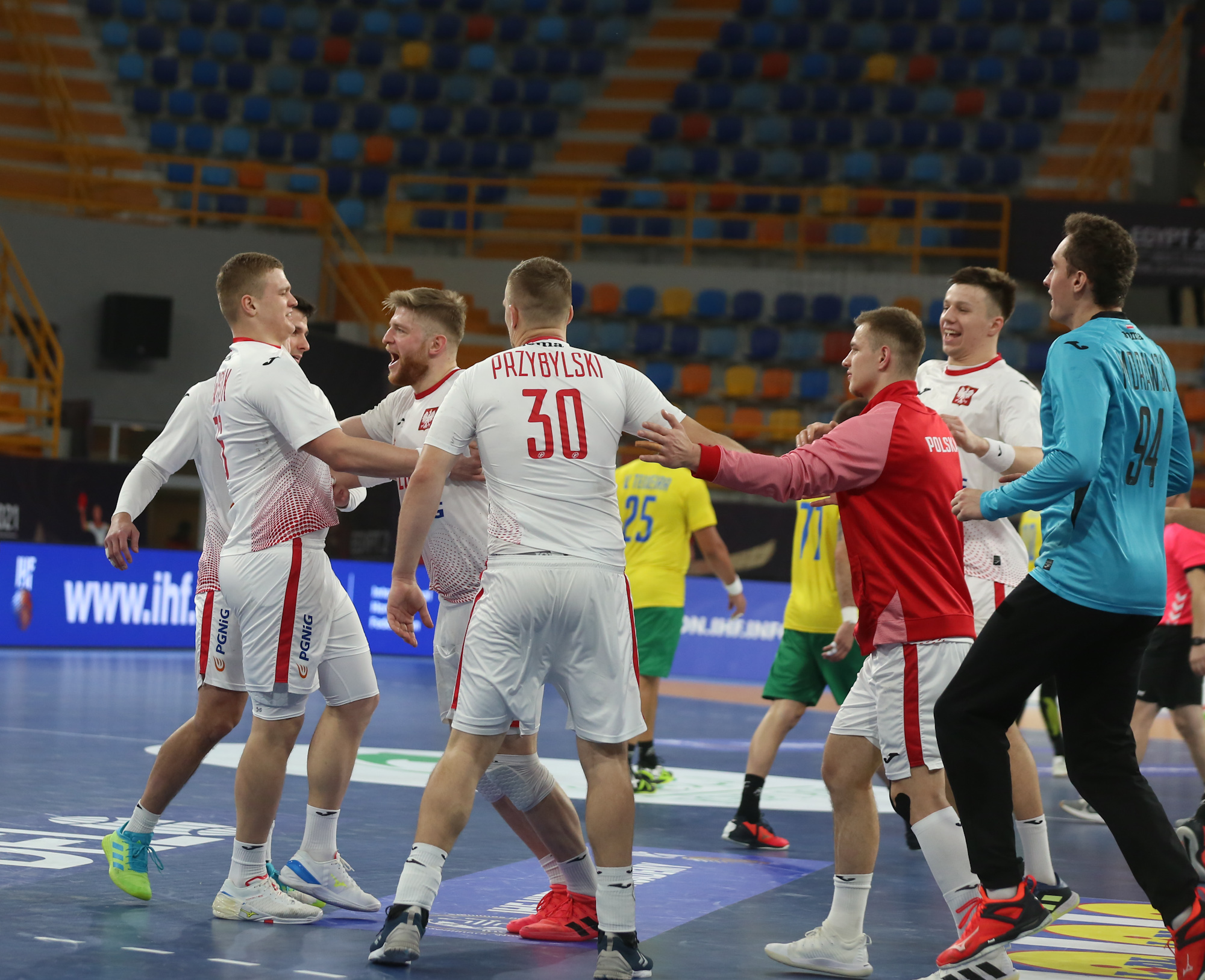 On Wednesday, the ZPRP (Handball Federation in Poland) announced that five national team players preparing for the European Championships in Bratislava had received positive test results for the coronavirus. Adam Morawski, Piotr Chrapkowski, Kacper Adamski, Jan Czuwara and Damian Przytuła. The infected went into isolation right away, but can still appear at the tournament.
Before the event, the organizer decided to shorten the isolation from two weeks to five days. After this time, the infected person must obtain two negative tests – the first one is performed no earlier than on the fifth day after the detection of the infection, and the second one at least 24 hours later.
But that's not all. The person must also not show any symptoms of the disease and present a medical certificate confirming the ability to participate in sports activities at the highest level.
Thus, the players currently in isolation will still be able to participate in the tournament, but at the earliest from the second round of the European Championship. So first the other representatives in the group with Austria, Belarus and Germany must take one of the first two places.