Men's WCH 2019: Scandinavians withdrew and support Danish-German candidature!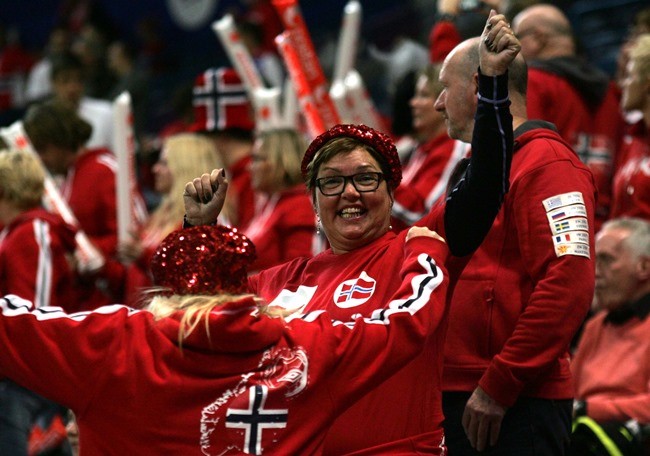 While the Junior and Youth World Championships for the upcoming years will be awarded by the Congress on 27 October, the second day of the XXXIV Ordinary IHF Congress, the awarding of the Men's and Women's World Championships in 2019 will be awarded by the new Council at their first meeting in Doha on Monday 28 October.
Tension is rising among the candidates. And the hopes to win the election are rising too. Japan and Norway are the candidates for the women's tournament – both have prepared their presentations up to the last minute. But the Norwegians and their Scandinavian opponent Sweden are no longer among the group of applicants for the Men's tournament. The host of the 2011 Men's World Championship withdrew its bidding one day prior to the Congress in Doha. And Karl-Arne Johannessen, President of the Norwegian Handball Federation, declared: "We find the cooperation between Denmark and Germany to be a highly interesting project. […] To underline this statement and to simplify the awarding process for IHF, we will withdraw our application for Men's WC 2019 and strongly support the Danish-German project." So there are no Scandinavians in the field of candidates. The joint applicants Denmark/Germany and Hungary/Slovakia as well as Poland are fully optimistic about the Council's decision on Monday, 28 October.