Bundesliga (Round 11): GWD Minden still winless, RN Loewen confident at home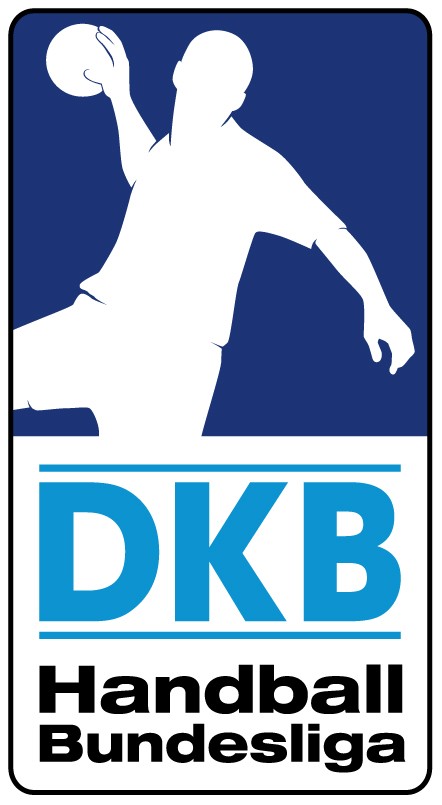 GWD Minden were on a good way at half time to achieve their first win of the season. They had 16:8 lead against Wetzlar, but exactly the opposite happened in the second half. The visitors led by Jens Tiedtke who scored 10 goals won the half with 16:8, and even had the chance to win it should have Dalibor Doder not score a goal for the hosts with 30 seconds to go.
Elsewhere, RN Loewen scored a confident home win over Emsdetten with 39:24, Bjarte Myrhol scoring 8 goals. Flensburg won a hard-fought points at Bergischer HC, and are now within a point from THW Kiel, who have a game less.
Scores: HBW Balingen 25:25 Gummersbach, Bergischer 28:30 Flensburg, Eisenach 27:31 MT Melsungen, GWD Minden 24:24 Wetzlar, RN Loewen 39:24 Emsdetten