EGYPT 2021
Mikkel Hansen lost five kilos during Egypt 2021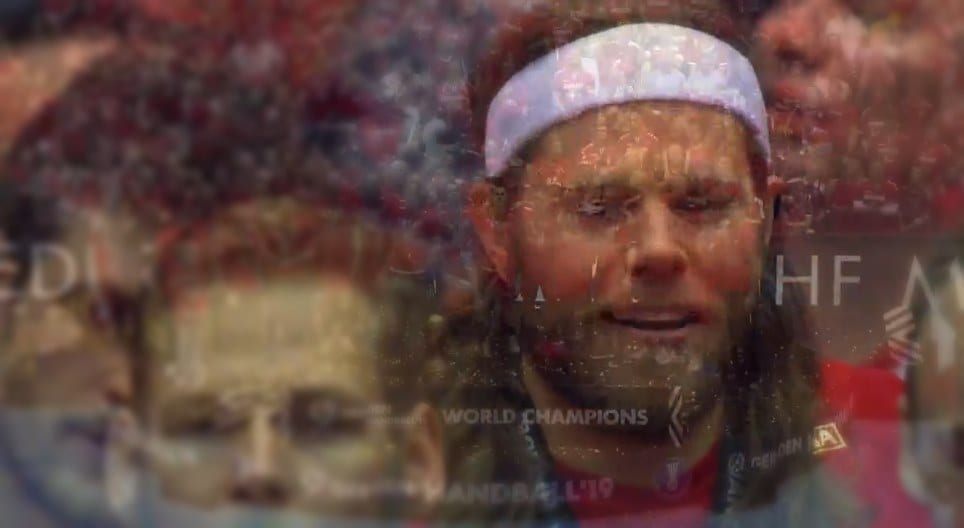 Mikkel Hansen won the third MVP title in Egypt, but most important is that his Danish team made dreams come true by taking another World's title after 2019 in Herning.
Hansen missed two matches of the Main Round with Qatar and Croatia, which prevent him of taking goal's scorer title, but also he ended Championship 5 kilos lighter due stomach virus.
– Yes, I must admit it was tough. I did not have much to shoot with. I have not had that in three matches now, says Mikkel Hansen to TV 2 SPORT after the final victory over Sweden.
Is it still the aftermath of an upset stomach?
– You lose a lot. I think I have lost five kilos in such a short time. So there has been a bit of a struggle.