Balkan
Milena Delic is new president of Serbian Handball Federation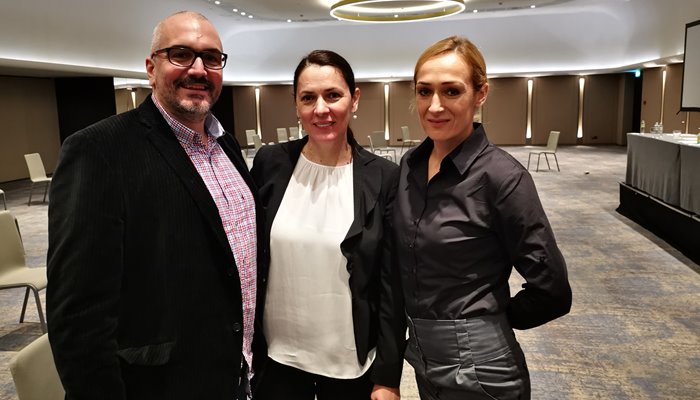 The Serbian Handball Federation has a new president. For the first time in the history of Serbian handball that will be a woman, Milena Delic.
Former national team player and member of the "golden era" of ZRK Radnicki Beograd has got 100% support (39 of 47 members of Assembly have been on the meeting) for his plan which should provide better conditions and results in upcoming months in Serbian handball.
Dejan Stanojevic and Vladimir Mandic will be vice-presidents of the Management board, while Jelena Eric (women's handball) and Milorad Krivokapic (men's handball) will be responsible for the national teams.