Bozidar Djurkovic is new Serbian Handball Federation president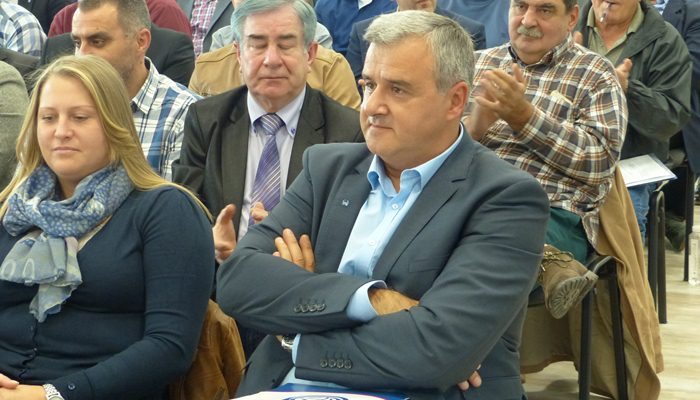 Bozidar Djurkovic is new president of the Serbian Handball Federation! One of the most successful delegates of the European Handball Federation who was on the function of Secretary General in National Federation since 2000, became president on Assembly supported by 45 of 79 votes.
Djurkovic's rival Milan Djukic decided to give up after delegates from Vojvodina and Kosovo and Metohija regions decided to not attend Assembly.