MIZUNO WORLD COACH 2015 in Women's Handball: Adžić beats Hergeirsson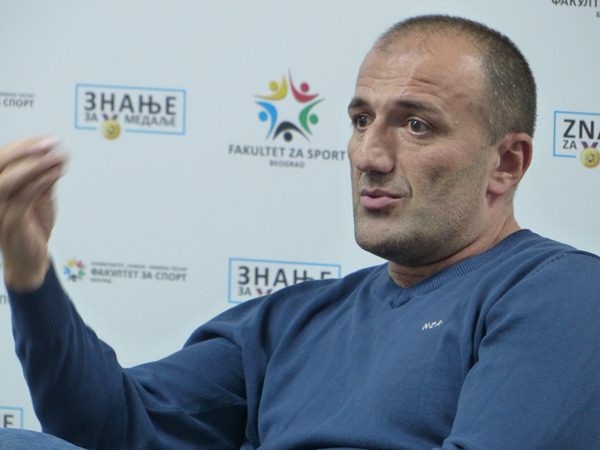 The MIZUNO WORLD COACH  2015 in Women's Handball is ŽRK Budućnost and Montenegro NT coach Dragan Adžić. ŽRK Budućnost had one of the most powerful season in the history of the Women's EHF Champions League, waht was the biggest motivation for the Jury consisted of handball journalists all around the world, to praise Adžić, who won tight race ahead of Norwegian NT coach Thorir Hergeirsson.
Adžić won 49 points, three more than Hergeirsson, while Thomsen and Groener were in the battle for position 3.
MIZUNO WORLD COACH 2015 IN WOMEN'S HANDBALL:
1. Dragan Adžić 49
2. Thorir Hergeirsson 46
3. Helle Thomsen 25
4. Henk Groener 23
5. Kim Rasmussen 13