MORE THAN A PLAYER: Laszlo Nagy in Veszprem until 2019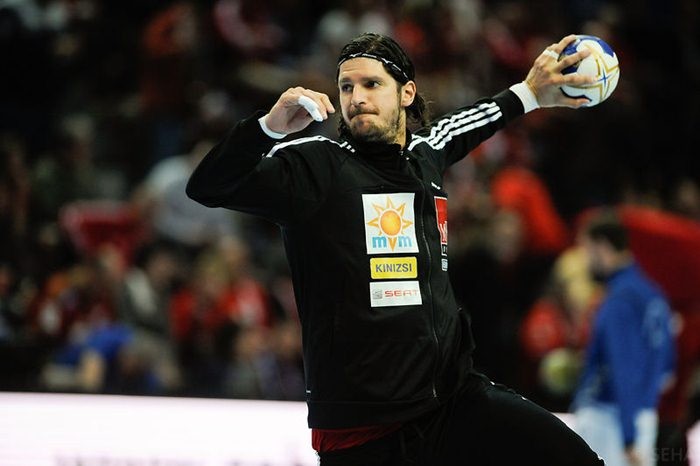 He began professional career at PICK Szeged, but becoming the real star was reserved for his period at FC Barcelona and Telekom Veszprem. Since 2012, when Laszlo Nagy (35) came to Veszprem, the best Hungarian team began another era in trying to win the VELUX EHF Champions League.
Two final matches are behind team from the handball city, but the team's captain won't give up. Nagy, who is also a member of the club's Board and the guy who will overtake some of the functions after the end of playing career, extended contract for two more years – until June 2019.
Three more attempts in Cologne…
Mandatory Credit ©SEHA/ Nebojša Tejić