SWE/POL 2023
Nacevski – Nikolov to referee World Championship 2023 Final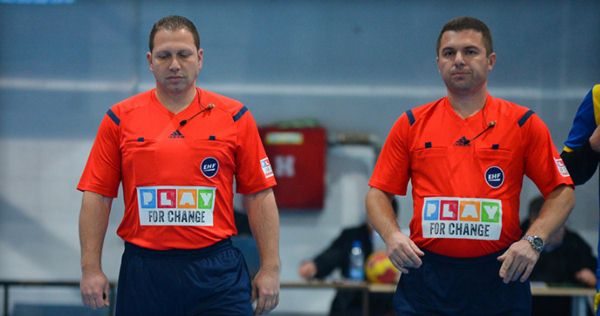 IHF announced nominations for the Final Day of the World Championship 2023.
The North Macedonian pair Gjorgji Nacevski – Slave Nikolov will be responsible for the Final between Denmark and France.
This pair already did a great job at the same place at Tele2 Arena in EHF EURO 2022 Final between Spain and Croatia.
Bronze medal match between Sweden and Spain will be "whistled" by sisters Bonaventura.