Neagu & Ungureanu sent Montenegro home!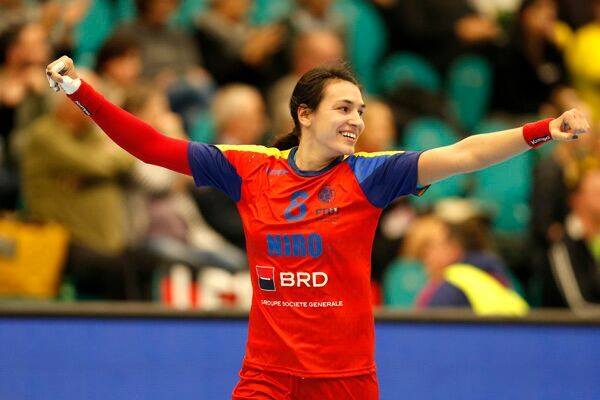 Cristina Neagu was "thankful" to their team-mates from ZRK Buducnost Podgorica and coach Dragan Adzic, and sent them home! The Romanian princess netted 10 goals in win of her national team over Montenegro 25:21 (11:9) and was simply unstopable for the Olympic silver medal winner from London 2012.
It was a close battle of two Balkan teams in very decisive moment as both squads lost two matches at the start of the Olympic tournament! Romania have also Paula Ungureanu (15 saves) on a high level which put WCh 2015 bronze medal winners ahead of the rivals.
Katarina Bulatovic netted nine goals for Montenegro, but once again, poor performance of Bojana Popovic (1) and Milena Raicevic (2) was a big problem for them…
STANDINGS:
Spain 4
Brazil 4
Angola 4
Norway 2
Romania 2
Montenegro 0