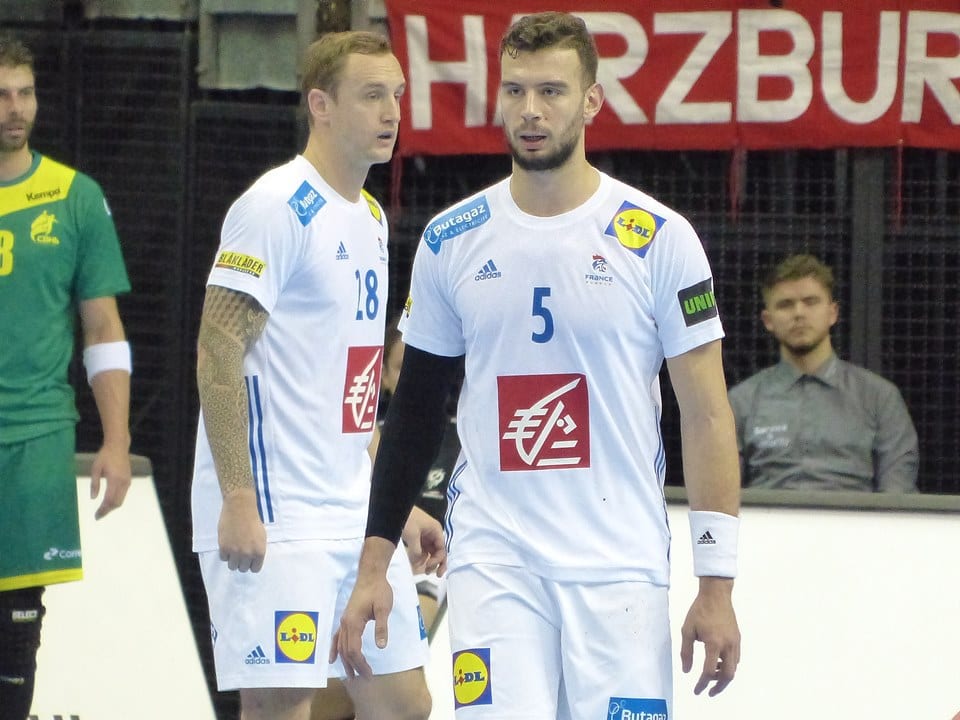 The sign of losing control of the process and decreasing ambitions in PSG Handball was announcing transfer of Mikkel Hansen to Aalborg Handbold in 2022, but the Danish super-star won't be alone in a direction out of the "City of light".
According to Handball-Planet.com sources, but also Polish Sportowe Fakty, French right back Nedim Remili will join Polish super-team Lomza Vive Kielce.
He should be in a pair with Alex Dujshebaev, providing amazing experience for Kielce's fans but also putting Poles again among the favorites for the title at EHF Champions League.
The 26-years old Remili was a member of PSG Handball since 2016.