Germany
Niklas Landin to stay in Kiel until 2025: The best handball team in the world"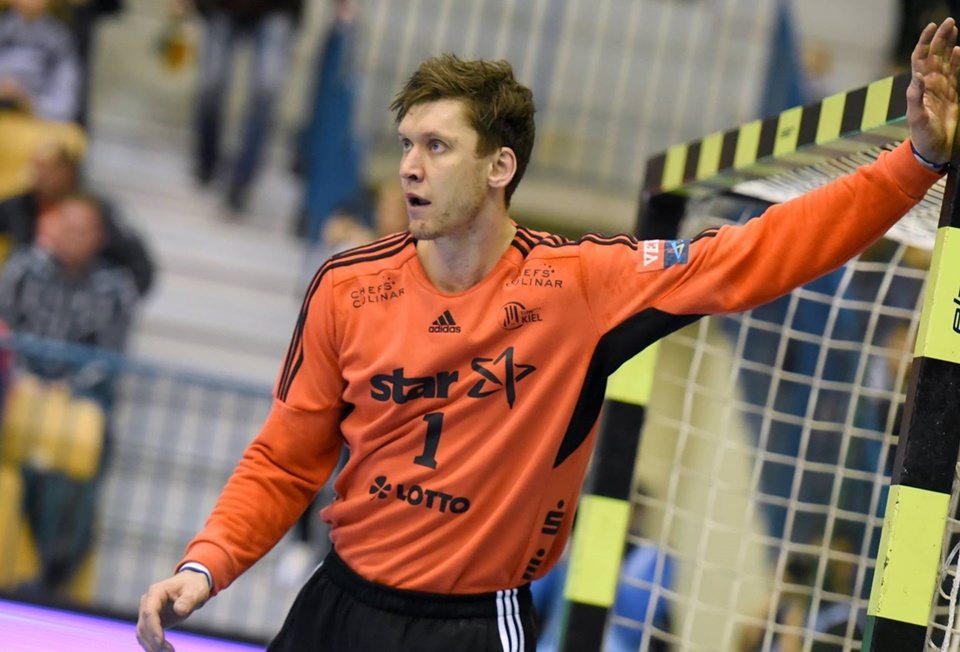 Niklas Landin will stay at THW Kiel! The world's best goalkeeper has extended his contract with the EHF Champions League winners and third best team in the history of European handball.
The 32-years old goalkeeper came to THW Kiel in 2015. With the new signing he will stay at Baltic coast until summer 2025.
"There was no alternative for me. I enjoy in Kiel as well as my family. In my opinion, Kiel is the best club in the world", said Niklas Landin after contract extension.
Handball-Planet.com presents "ALL-TIME RANKING LIST OF EUROPEAN HANDBALL"