EHF
EHF CL: Krim 5 goals ahead of CSKA – Rostov and CSM Bucharest close to TOP 8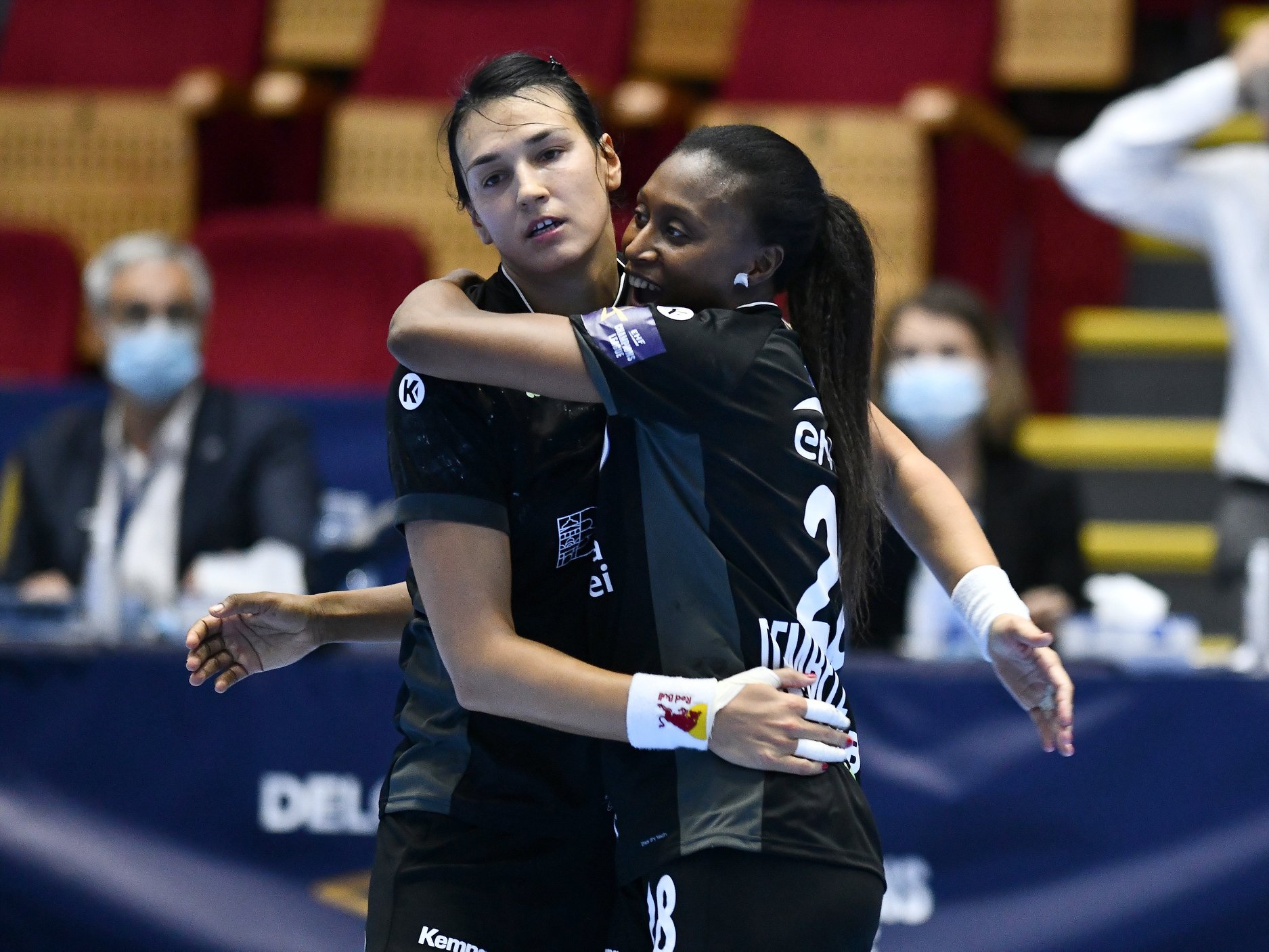 Three matches of the Women's EHF Champions League 2020/2021 knock-out stage have bee played on Saturday.
The only surprise made Slovenian RK Krim Mercator with 5 goals win over CSKA 25:20. The team led by coach Uros Bregar had a brilliant Jovana Risovic between the posts. The Serbian goalkeeeper had 23 saves!
The true hero of the Romanian derby in EHF Champions League was Cristina Neagu. The best left back of the Decade scored 13 goals for his team who will now have easy job in second match next weekend.
Russian TOP team Rostov Don did a good job in away clash in Koprivnica against RK Podravka 29:20.
Krim – CSKA Moscow 25:20
Podravka Vegeta – Rostov-Don 20:29
Ramnicu Valcea – CSM Bucuresti 24:33