IHF
Nikolaj Jakobsen after Norway: We played very good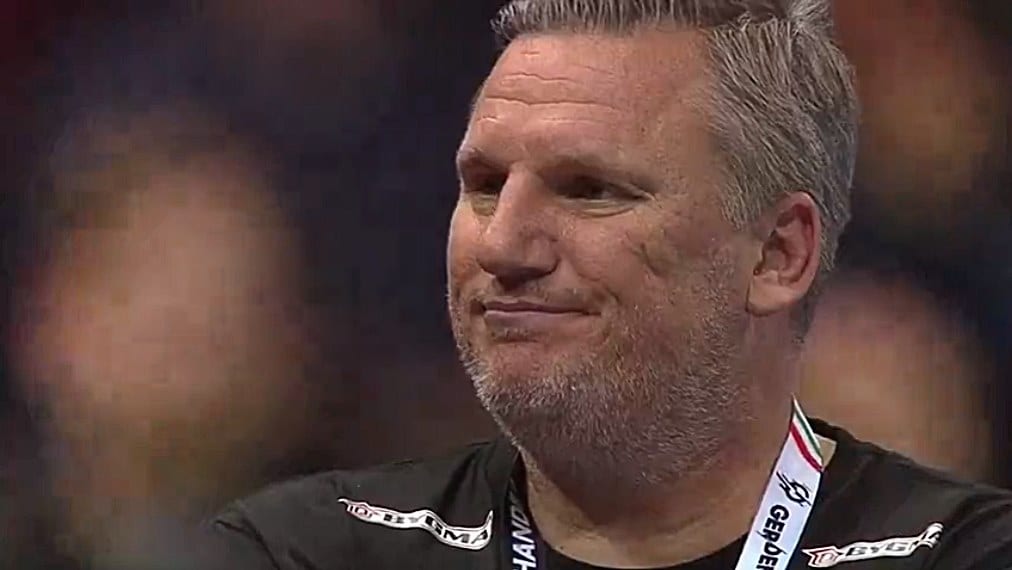 Denmark beat Norway 31:25 (13:12) in the battle for the Olympic semi-final and ensure clash with Spain which could provide the second final in a row for Nikolaj Jakobsen's boys.
The Danish coach was very happy after victory in Nordic derby:
It was actually a bit like the whole Olympics, where we play great handball. It was good to get Lasse Andersson back in a good defensive, and it will be especially good in the second half, where Niklas Landin helps well in the goal. We keep the balls going well, and we play a great handball match where we are in control, "says Nikolaj Jacobsen to DR.
Now he is looking forward to the semifinals against Spain:
"Now we are where the small things decide it," emphasizes the national coach.