IHF
TOKYO 2020: Egypt in first ever Olympic semi-final!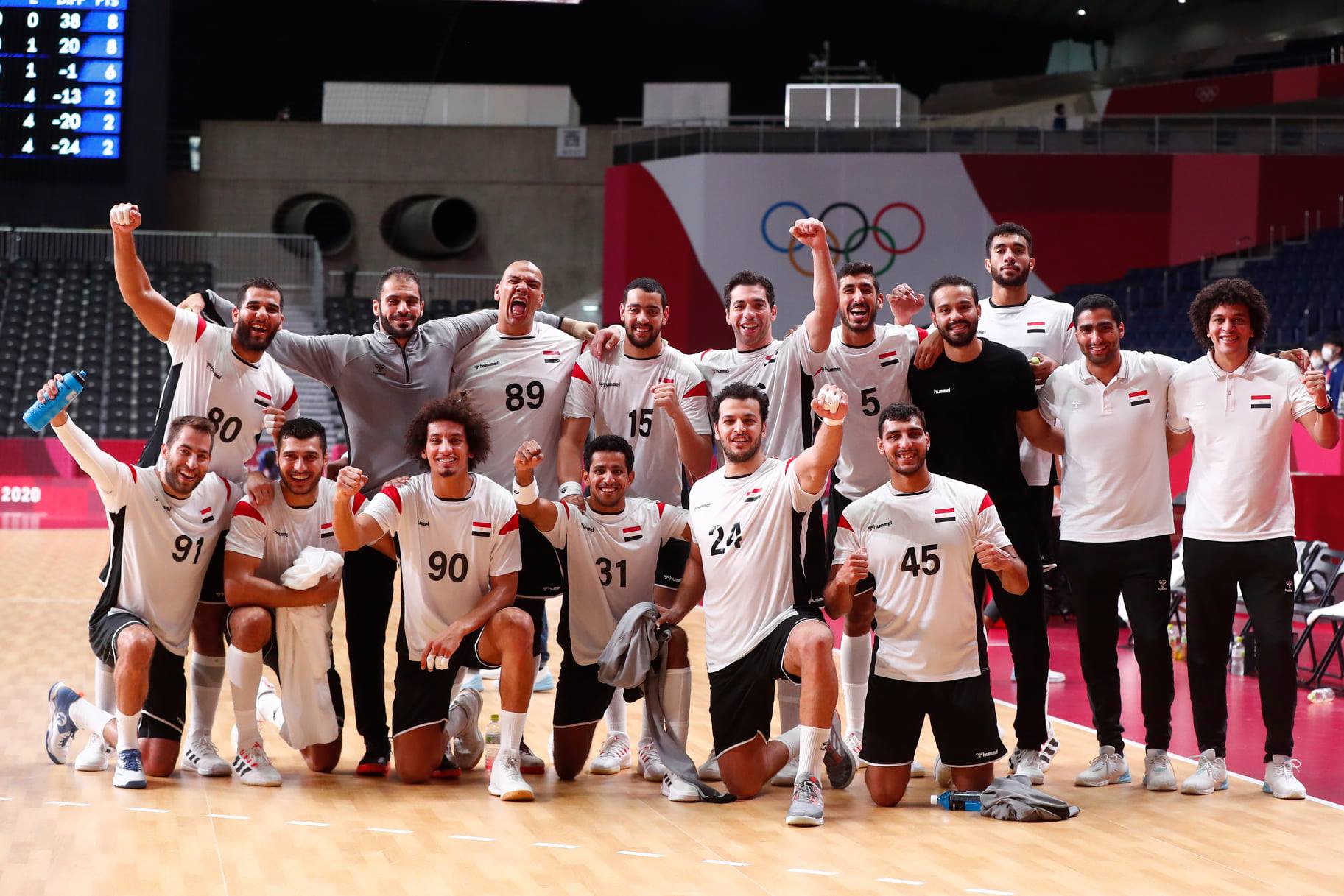 After 33 years, non-European handball countries will have their representatives in the Olympic handball medals battles.
Thanks to Egypt led by fantastic Spanish coach Roberto Parrondo, Africa will have a chance to win first ever Olympic handball medal!
Egypt beat Germany 31:26 (16:12) in the last quarter-finals match with Kareem Hendawy in the main role with 18 saves.
Egyptians will meet France at semi-final, while Spain will face Denmark.
Germany – Germany 26-31 (12-16)
Germany : Johannes Golla 6, Julius Kuehn 6, Marcel Schiller 5, Timo Kastening 3, Steffen Weinhold 2, Kai Haefner 2, Uwe Gensheimer 1, Paul Drux 1.
Egypt: Omar Yahia 5, Ali Mohamed 5, Yehia Elderaa 4, Mohammad Sanad 4, Ahmed Mohamed 3, Omar Elwakil 3, Ahmed Elahmar 3, Ahmed Mesilhy 2, Mohamed Shebib 2.
PHOTO: IHF