"NO" to racism in handball – Dika Mem is victim of Slovenian fans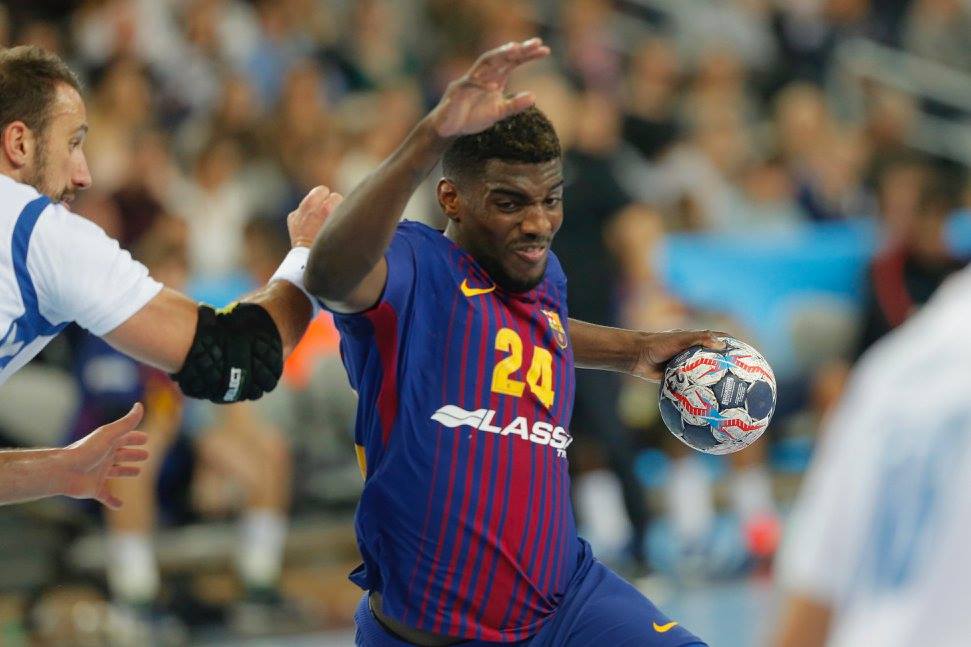 The story of "Blaugrana"match between Barca Lassa and RK Celje Pivovarna Lasko 45:21 isn't only the biggest defeat in the history of Slovenian team at VELUX EHF Champions League, but also racism which was shown in reaction against Barca's right Dika Mem.
The 23 years old French lefthander was "attacked" by RK Celje Pivovarna Lasko fans called "Florijani", one of the handball groups with the longest tradition in EHF CL, with monkey's screams, something which wasn't linked with handball as a sport. We have to stay together against this kind of things, definitely.