News
Nora Mork is coming to Esbjerg: I need a change, I couldn't play in Norway anymore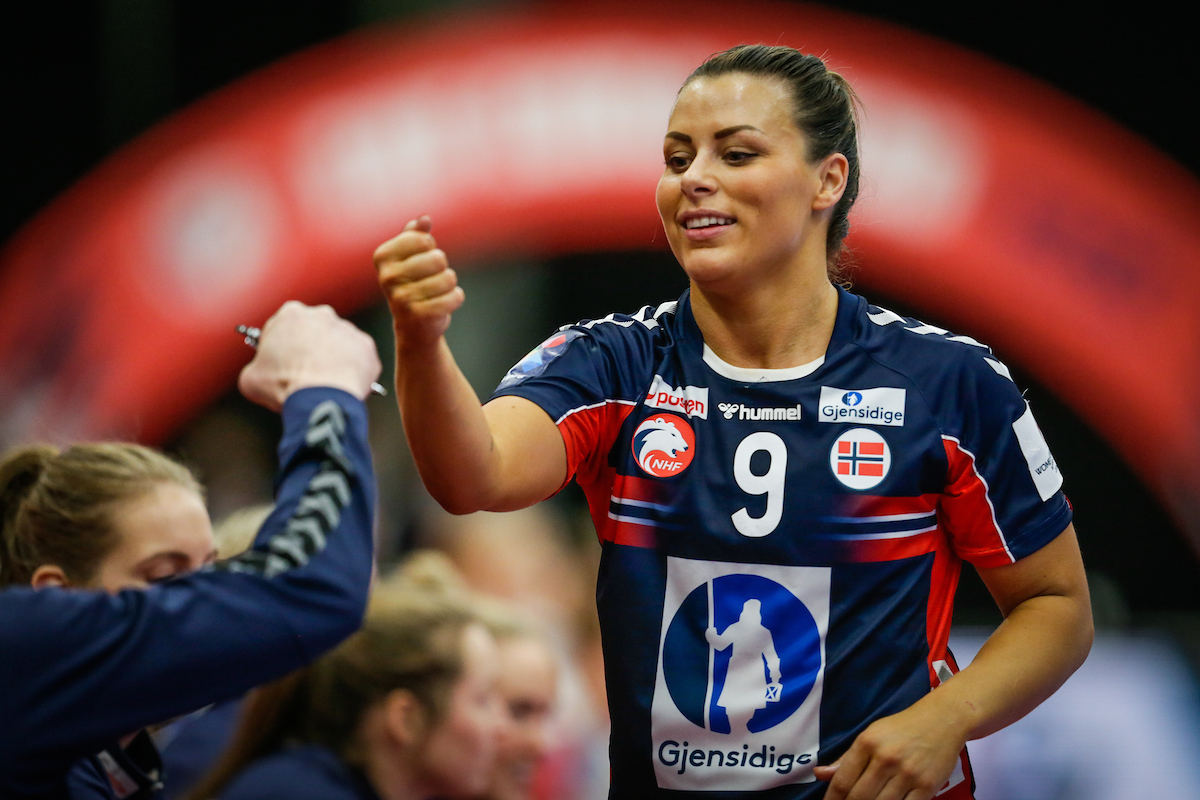 Danish Team Esbjerg has brought one of the biggest world's stars right back Nora Mork, who is coming from EHF Champions League winners Vipers Kristiansand.
Nora Mørk has tried everything in her impressive career, which has resulted in a total of 6 Champions League titles, to name just a few of the many titles.
Now it is on Danish handball, which Nora Mørk is looking forward to, as she needed to get away from Norwegian handball.
She says the following to JydskeVestkysten:
"The Norwegian league is not that good. You know you're going to win no matter what. I needed a change. My coach (Ole Gjekstad, ed.) was also the same one I had for part of my time in Larvik, so I needed a change. I couldn't bear to play in Norway anymore."
Nora Mørk has signed a two-year agreement.
Her replacement is Anna Vyakhireva.