EHF
Uladzislau Kulesh leaves Kielce – Hannover is next destination?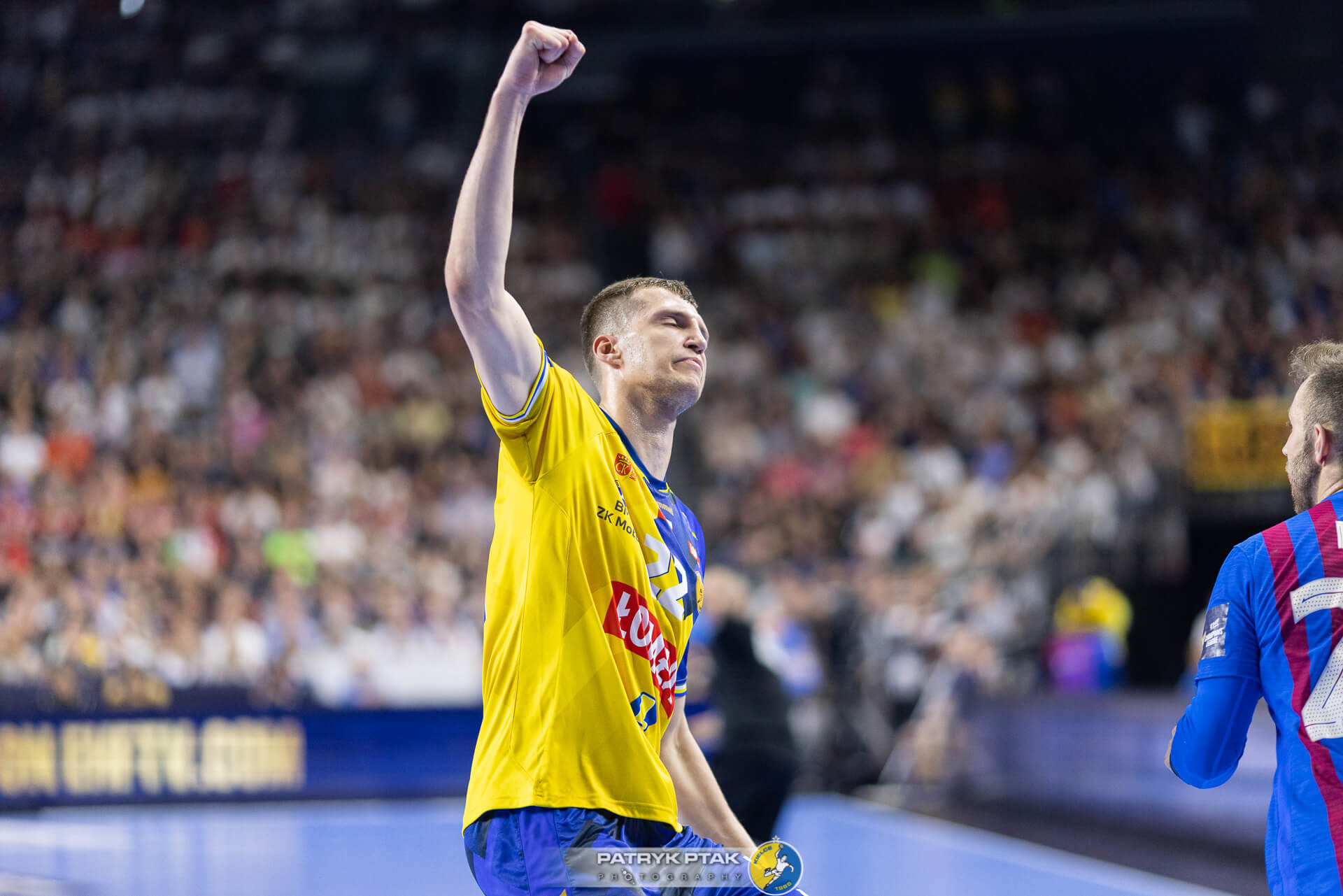 Belarusian giant Uladzislau Kulesh is leaving Industria Lomza Kielce after four years.
One of the best players on the left back position in European handball surprisingly parted ways with the finalists of the EHF Champions League 2022 after netted 170 goals in elite competition and played significant role at Final4 in Cologne.
Former SKA Minsk player come to Kielce in 2018.
According to Handball-Planet.com sources, Kulesh will join German TSV Hannover Burgdorf, just like his team-mate from Kielce, Montenegrian right back Branko Vujovic.