EHF
Norway are BACK at the TOP of Europe!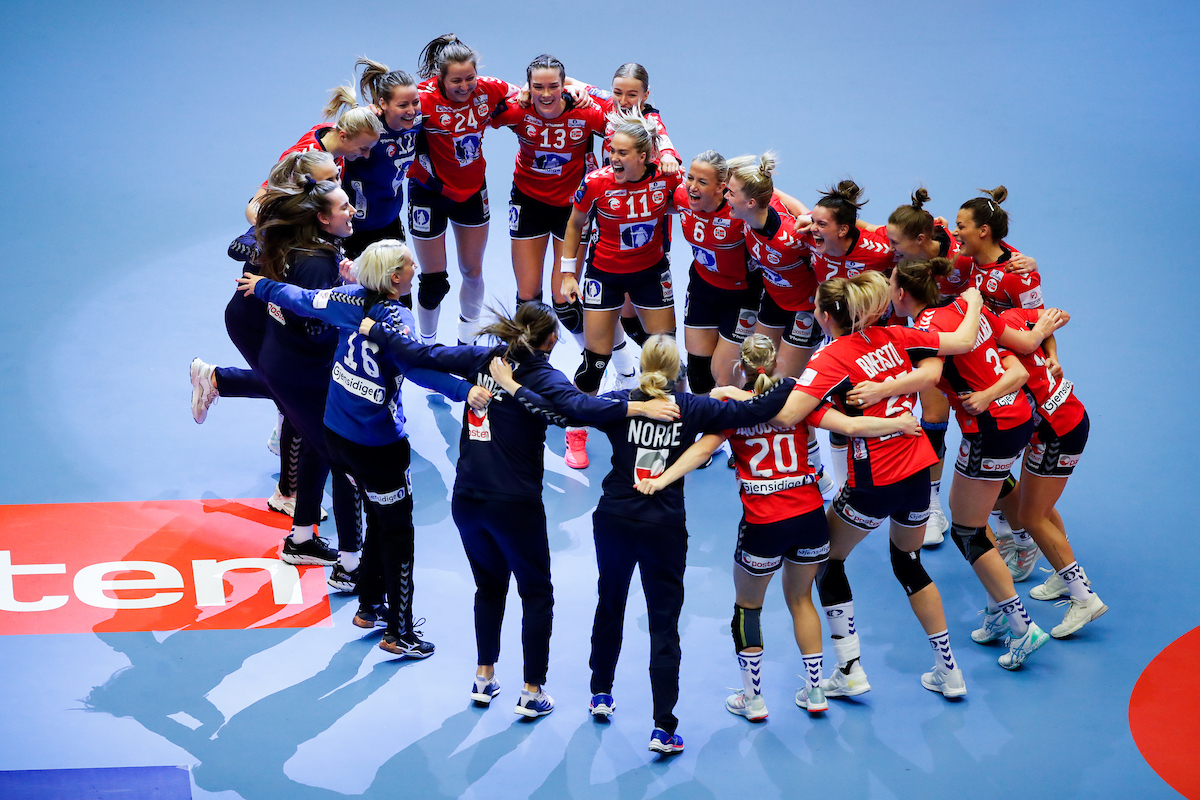 Norwegian girls are again at the TOP of the Europe! Team of Thorir Hergeirsson has won the gold medal at Women's EHF EURO 2020 four years after their last major success in Gothenburg at Women's EHF EURO 2016.
This is the eighth European gold medal for the fantastic Scandinavian handball country since first EHF EURO event in 1994.
It was a tough and balanced match at Boxen in Herning, decided by saves of Silje Solberg and goals of her sister Sanna and Nora Mork at the very end, when Norwegian girls broke the resistance of the champions from 2018.
France – Norway 20-22 (10-14)
France : Pauletta Foppa 5, Laura Flippes 3, Grace Zaadi 3, Kalidiatou Niakate 3, Alexandra Lacrabere 2, Estelle Nze Minko 1, Siraba Dembele 1, Oceane Sercien 1, Pauline Coatanea 1.
Norway : Veronica Kristiansen 4, Stine Skogrand 4, Nora Mork 4, Stine Oftedal 3, Camilla Herrem 3, Henny Reistad 2, Sanna Solberg 1, Kari Dale 1.
Mandatory Credit © Anze Malovrh / kolektiff