EHF
Jensen knows who is guilty for medal failure: "Balkan", not me!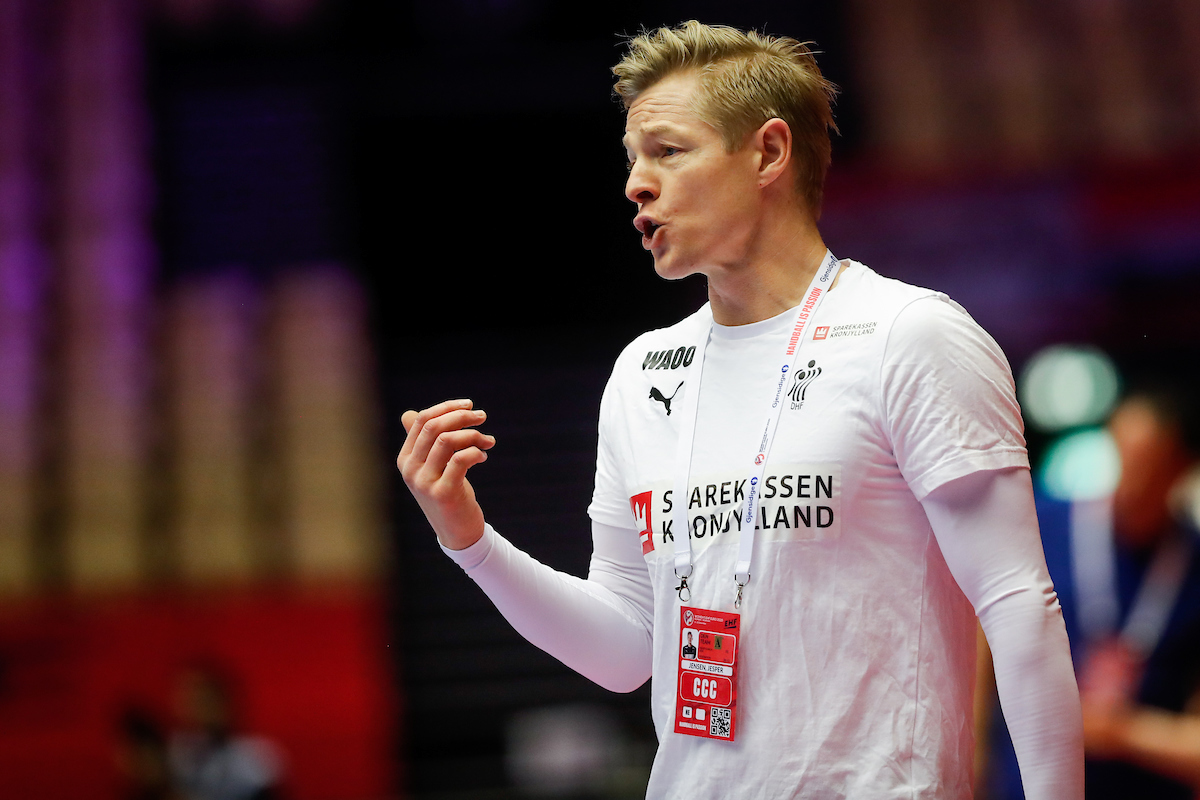 His team didn't score a goal for 17 minutes in the most important match of the European Championship at home, but coach Jesper Jensen has found the answer in Montenegrian referees who were on "Balkan side" in the bronze medal clash with Croatia 19:25. Believe or not, young coach has told this:
"This was funny, grotesque. They didn't judge us anything, and the Croats practically everything. Well, this was like we played in the Balkans 20 years ago, when you knew you would be deceived even before the match started. Croatia was favored. ", shocked Jensen.
Jensen believes that Denmark did not deserve such an end to the tournament.
"I'm sick to my stomach. I have to pay tribute to the Croatians who played the game on their own terms. The referees put a lot of pressure on us a little over two decades ago. Then the referees and players ran around and talked in the Balkan language," he added.
Mandatory Credit © Jozo Cabraja / kolektiff