EHF
Norway – Denmark 13:0 since 2014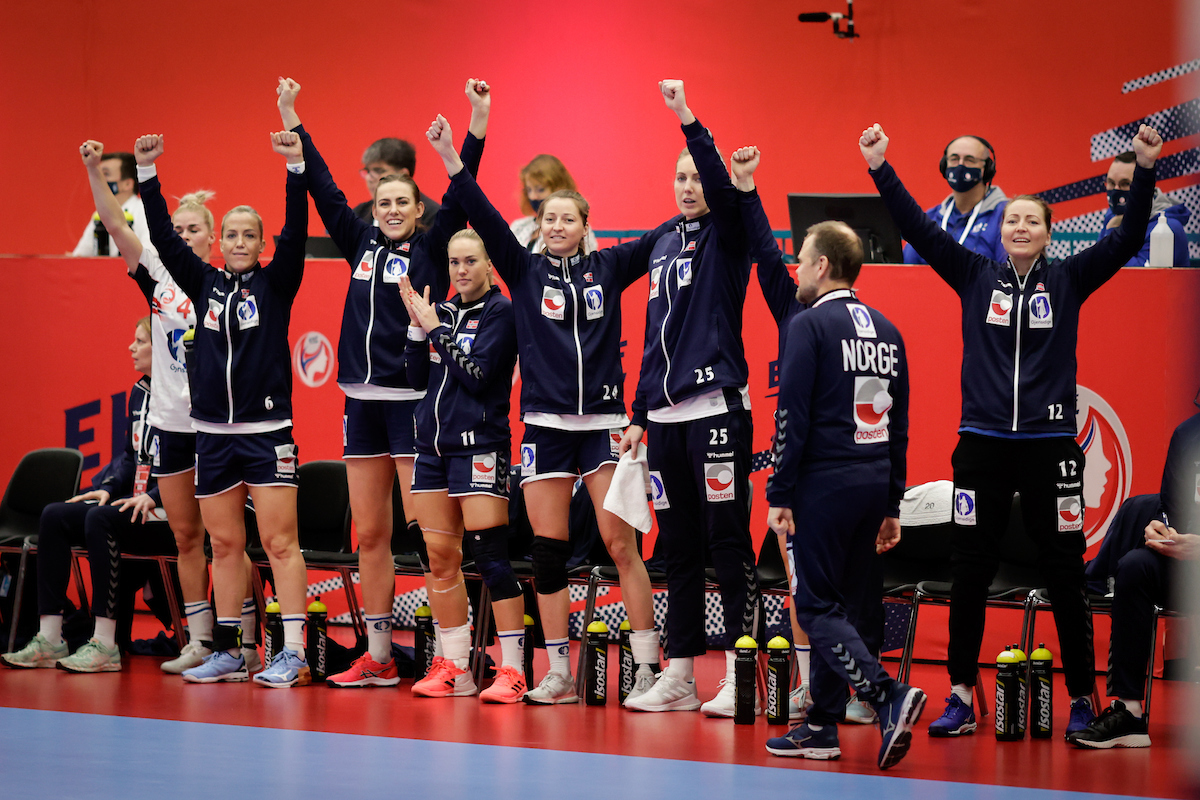 Norway VS Denmark for the Women's EHF EURO 2020 final! Tonight in Herning, two Nordic teams will meet in the battle in front of TV cameras.
Tradition is on the side of Thorir Hergeirsson's squad. Norway has beaten Denmark 13 times in a row. 13 times.
– Denmark has been good for a long time, but has not reached its potential. Now they have moved on. They find it easier to play the same music and dance the dance together, says Thorir Hergeirsson to VG .
Mandatory Credit © Jozo Cabraja / kolektiff