Scandinavia
NORWEGIAN EMPIRE: Thorir VS Marit 7:6! Tonje is the next?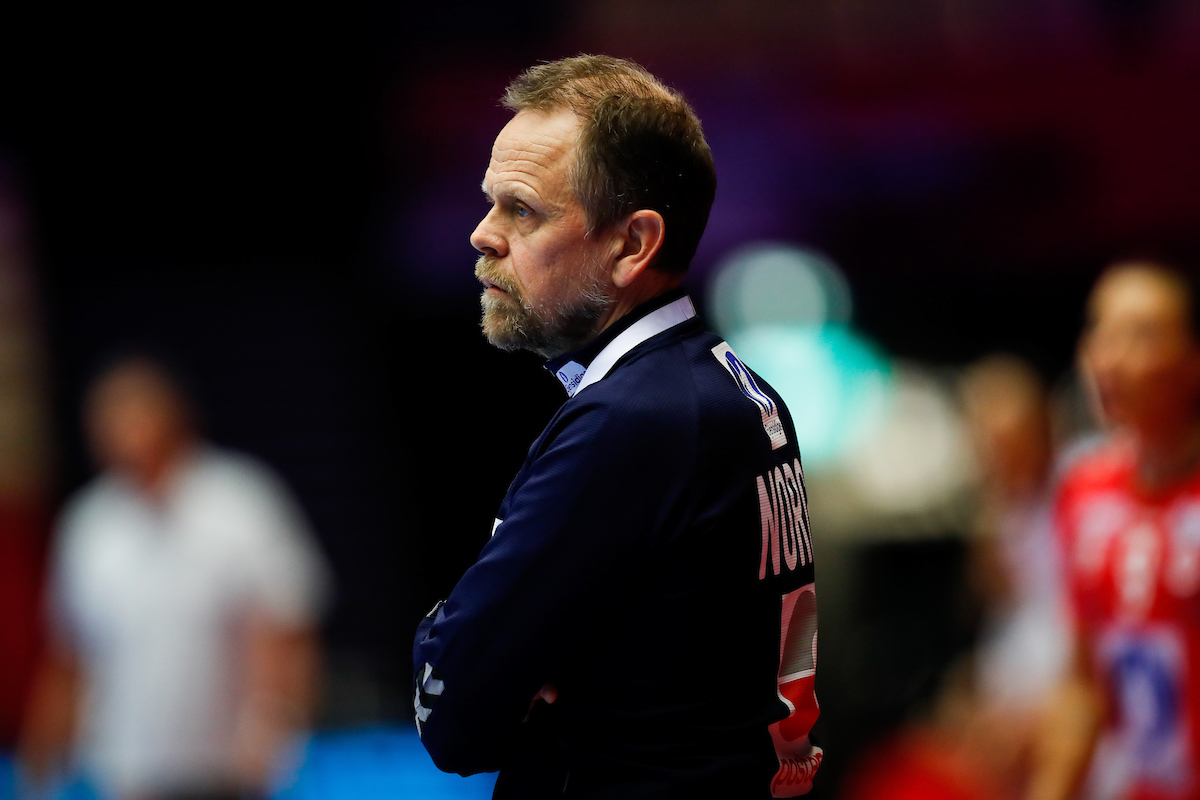 The first gold medal after four years of struggling for Norwegian women's handball team is the seventh in collection of Thorir Hergeirsson.
The 56-years old coach who became a part of Norwegian NT coaching staff in 2011, got the chance to lead the team in April 2009 after era of legendary Marit Breivik.
The first woman who conquered the handball world won 6 gold medals between 1995 and 2009.
With his fourth EURO gold in Herning, Hergeirsson now became even more successful.
Norwegian sources speaking about Hergeirsson's assistant, former player Tonje Larsen, as his successor, but from 2024.
Empire will continue to exist…
Mandatory Credit © Uros Hocevar / kolektiff