Omeyer and Accambray to PSG Handball!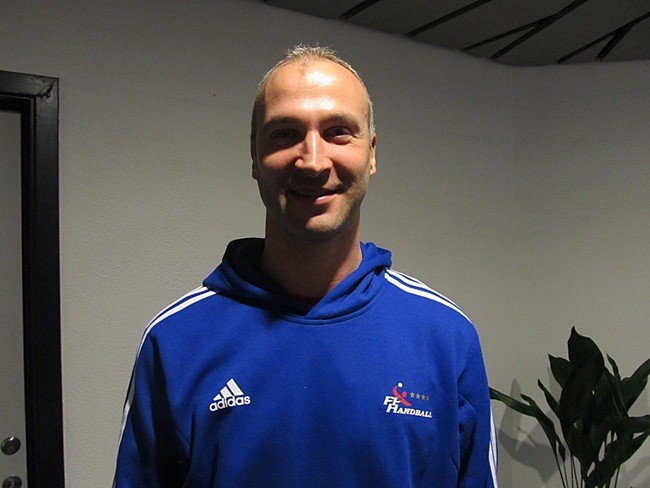 Rumours became realistic in case of two world-class players as Thierry Omeyer and William Accambray. Two French NT players will play in PSG Handball from the next season. They are coming from Montpellier Handball who couldn't afford to turn down offer from the capital city. Thierry Omeyer had three years contract with Montpellier and plan to finish his career in the team where he became a world class goalkeeper, but he will left the team after first season. "Titi" will stay in Paris until 2016, while Accambray has signed deal until 2017.
Furthermore, Wissem Hmam are free to join any other team from the next summer. Montpellier will sign contract with Borut Mackovsek (22), young Slovenian player who played at RK Celje PL, Hannover and Dinamo Minsk.