Orlen Wisla Plock sign Lovro Mihic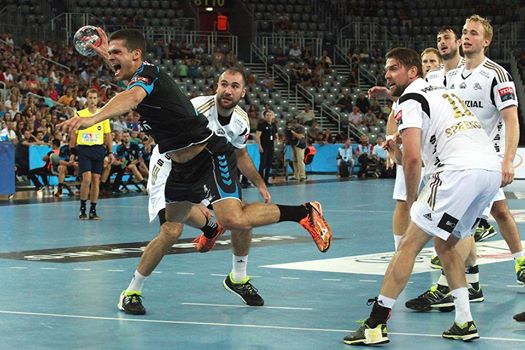 One of the best Croatian left wings, Lovro Mihic, will play at Polish vice-champions Orlen Wisla Plock in the upcoming season. The 22-years old Croat could be also useful in 5-1 defense due his speed and inteligence. He signed contract for the next season with possibility of extension on another two, finds out Handball-Planet.com.
Mihic will replace Serbian left wing Ivan Nikcevic in the team.
PHOTO: Jozo Čabraja