Parrondo ahead of Jakobsen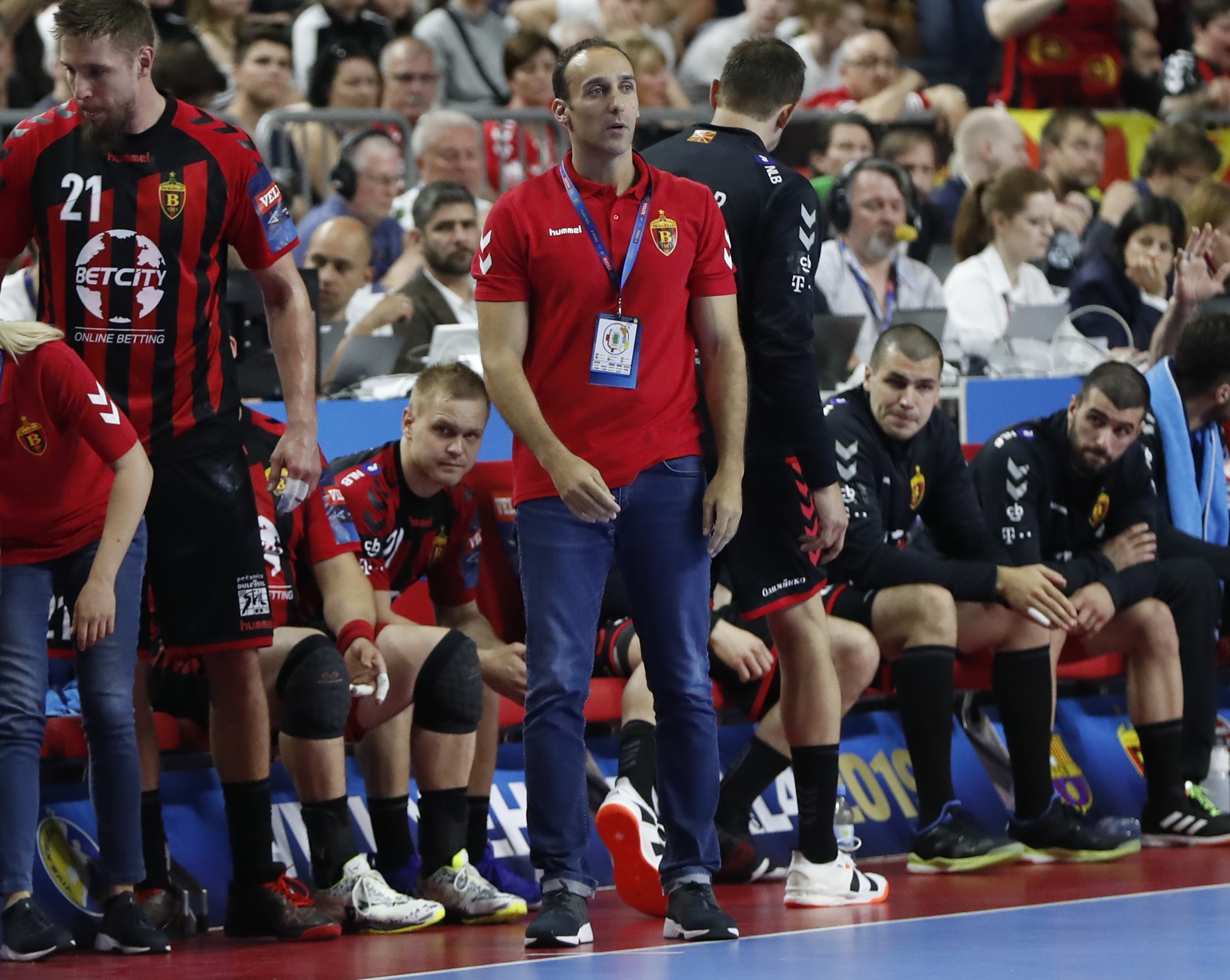 The NBSC WORLD HANDBALL COACH 2019 is Spanish coach, former RK Vardar Skopje EHF CL winner, now Egyptian national team head-coach, Roberto Garcia Parrondo. Amazing job which he did in EHF Champions League 2018/2019 campaign, got a huge recognition by handball journalists and fans from all over the world.
Parrondo won the prize ahead of the Danish NT coach Nikolaj Jakobsen and another Spaniard from PGE Vive Kielce, Talant Dujshebaev.
NBSC WORLD HANDBALL COACH 2019 – TOP 5:
1. Roberto Garcia Parrondo 59
2. Nikolaj Jakobsen 45
3. Talant Dujshebaev 19
4. Christian Berge 17
5. Maik Machula 9