Germany
Patrick Wiencek retires from German national team after 13 years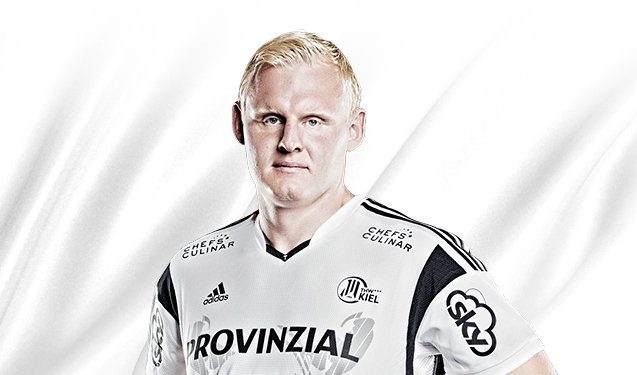 Patrick Wiencek decided to retire from the German national team.
The line-player of THW Kiel has now decided to end his career in the DHB jersey after 159 international matches with 316 goals. The 33-year-old father said this in a personal conversation with national coach Alfred Gislason.
"They were great, exciting years, which of course were crowned by the Olympic bronze medal in 2016. But the special distinction of being able to lead the national team into my home arena as captain also remains," says Wiencek. "The decision to end my national team career was a very difficult one for me. It was always an honor to play for Germany!"
Wiencek made his debut for the German national team on December 1, 2009, while he was still under national coach Heiner Brand. In 2015, he led the DHB team onto the pitch for the European Championship qualifier in Kiel. As an emotional driving force in defense, the two-meter man inspired an audience of millions at the home World Cup and consequently won the vote for handball player of the year.
"It's extremely unfortunate that Patrick Wiencek has decided to end his career in the national team," says Gislason. "But I accept this step and wish Patrick all the best for his further club career."