EHF
Wisla Plock win in Berlin!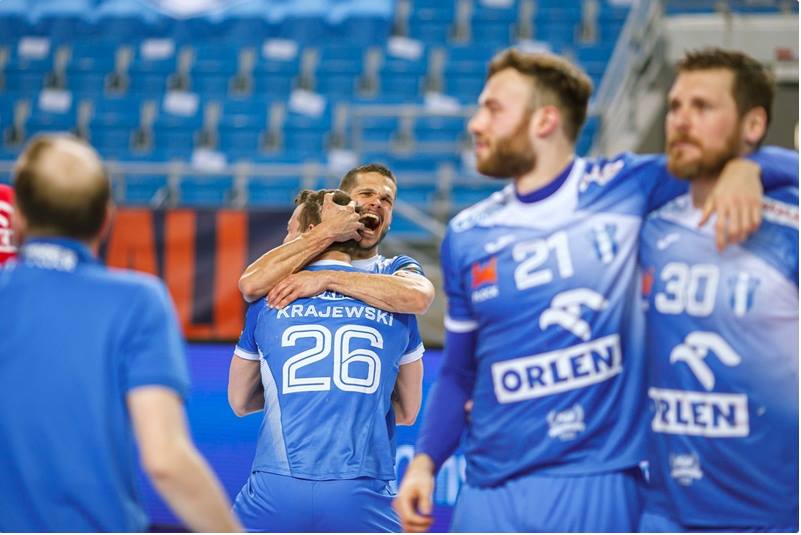 The best team in Europe this season so far SC Magdeburg and Polish Orlen Wisla Plock are the two best sides of the EHF European League after group stage. In the battle for the first place in the Group, Wisla beat Fuchse Berlin 30:29 at Max Schmelling Halle.
Adam Morawski has saved the last shot of the domestic team for a huge celebration of Poles.
Fuechse Berlin – Orlen Wisła Płock 29:30 (15:16)
Fuechse: Milosavljev (3/25 saves), Genz (1/9 save) – Holm 7, Wiede 3, Andersson 3, Chrintz 3, Marsenić 3, Drux 3, Matthes 2, Vujović 2, Lindberg 3, Morros, Langhoff, Beneke, Koch
Orlen Wisła: Morawski (7/29 saves), Witkowski (3/10 saves) – Daszek 5, Serdio 4, Szita 3, Krajewski 3, Żytnikow 3, Susnja 2, Mindegia 2, Kosorotow 5, Mihić 2, Jurecić 1, Czapliński, Daćko, Lucin, Terzić