Petar Djordjic praises Karabatic: Nikola and then three empty places…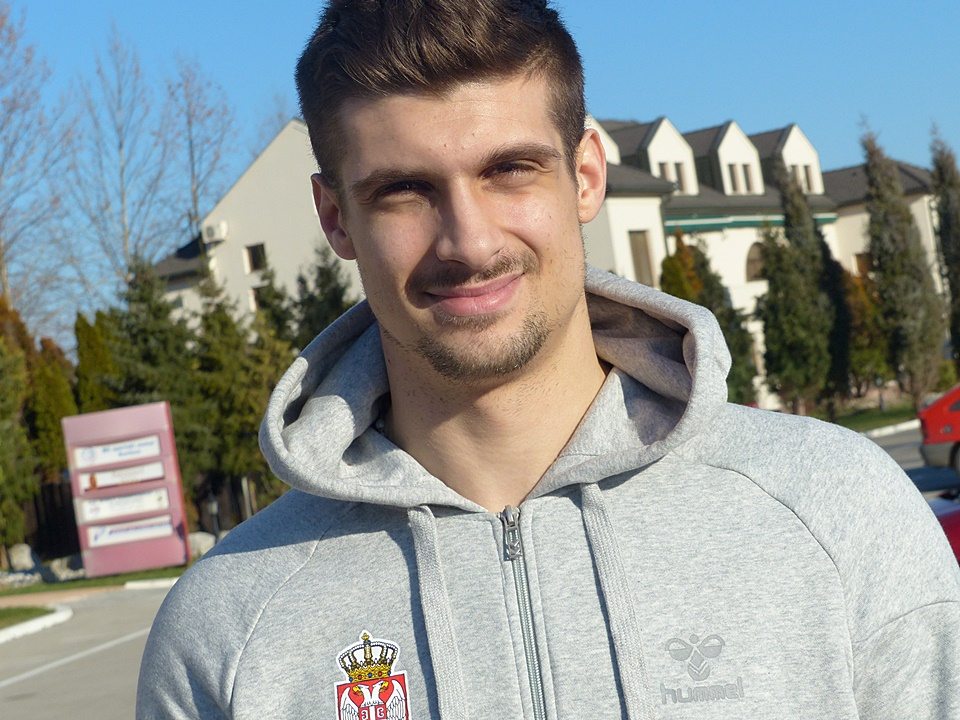 The Serbian national team member, Petar Djordjic, praised Nikola Karabatic in an interview for Balkan-Handball.com, "as the best player which he ever had a chance to watch". The 27-years old left back of Meshkov Brest with huge experience of playing at DKB Bundesliga in SG Flensburg Handewitt and HSV Handball, has no doubts, who is the world's best player:
France are always favorite. They are always on the TOP of the list because of Nikola Karabatic. He is the world's best which I have seen. I don't know if anybody can reach his level and has everything what he has. Strentgh, power, mentality, speed. He is amazing. I really can't say who will replace him. He is everything, attack, defense. In my opinion, Nikola is at the TOP of the list, then three places empty, and then other players… – said Djordjic.
TEXT: Djordje Pevcevic