POLISH PROBLEM: Lijewski and Jaszka still questionable for Magdeburg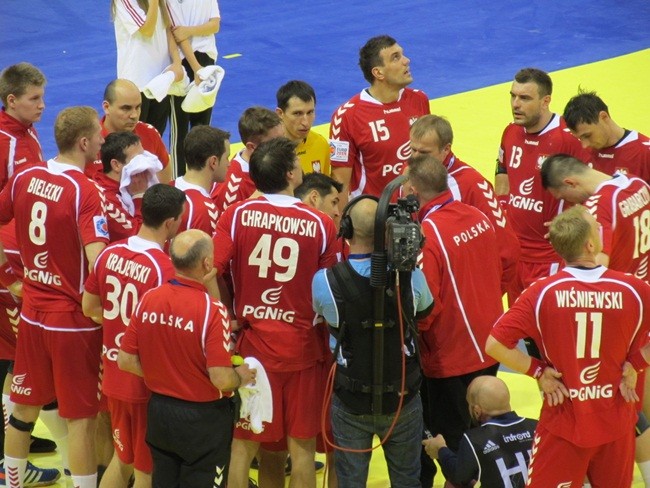 Polish National Team still facing the biggest problem – missing of two important players Krzysztof Lijewski and Bartłomiej Jaszka before the crucial clash for Qatar 2015 with Germany in Magdeburg on Saturday – 15 hrs. Right back and playmaker didn't play due injuries in the first match in Gdansk where Poland won 25:24. Decision about their appearance will be made by NT's medical staff in very last moment before the match:
– I expect a very heavy fighting in a very hot atmosphere. I have played in Magdeburg and they have always counting on massive fans support – said Jaszka about the atmosphere in Magdeburg, where he played a lot of time with Fuchse Berlin in the last seven years since he is in Germany.
– We are used to play at full halls and hot atmosphere. Visa for Qatar will be decided on the field, not at the stands – concluded Jaszka for sportowefakty.pl