Qatar to knock-out stage – Argentina scores two goals for 30 minutes!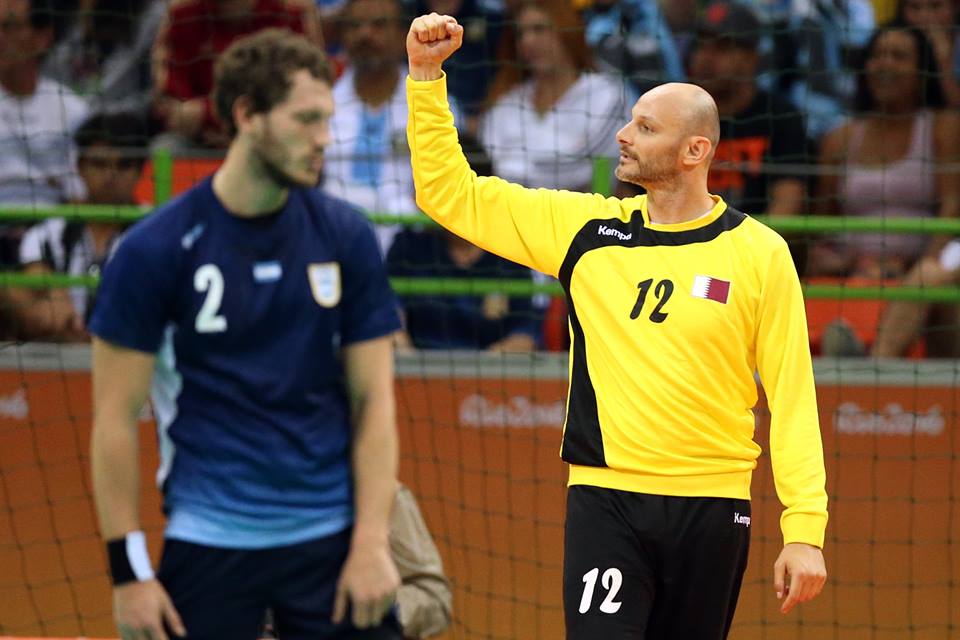 One of the toughest moments of the Argentinian handball history was written today in the first half of their match against Qatar. Argentinian squad scored only two goals for 30 minutes (9:2)! At the end, Simonet brothers and Co. managed to get back in the game and prevent disaster – 21:17, but not enough to ensure place at knock-out stage of the Championship.
There will be Qatar after second win in Group D. Danijel Saric had 14 saves and Mallash scored five goals. On the other side, Fernandez scored seven.
STANDINGS:
Denmark 6
Sweden 4
Qatar 4
Egypt 4
Argentina 0
Bahrain 0