Raul Santos to THW Kiel!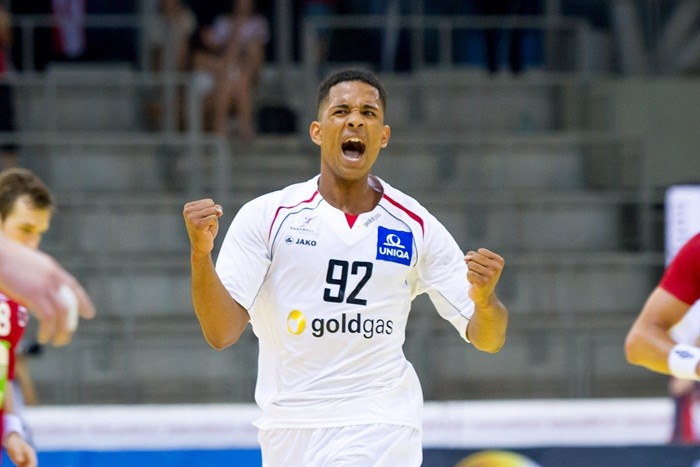 Dominik Klein will leave THW Kiel after 10 years next June in direction Nantes, but German champions will get left wing duo for the next decade! One of the young guys with the highest potential, Austrian NT member Raul Santos will join THW Kiel until 2019. The 23-years old VfL Gummersbach played came to DKB Bundesliga in season 2012/2013.
He signed three years-contract with the "Zebras".
Rune Dahmke got a serious contender for the starting line-up. THW Kiel fans will enjoy…