Red card examples – YES or NO?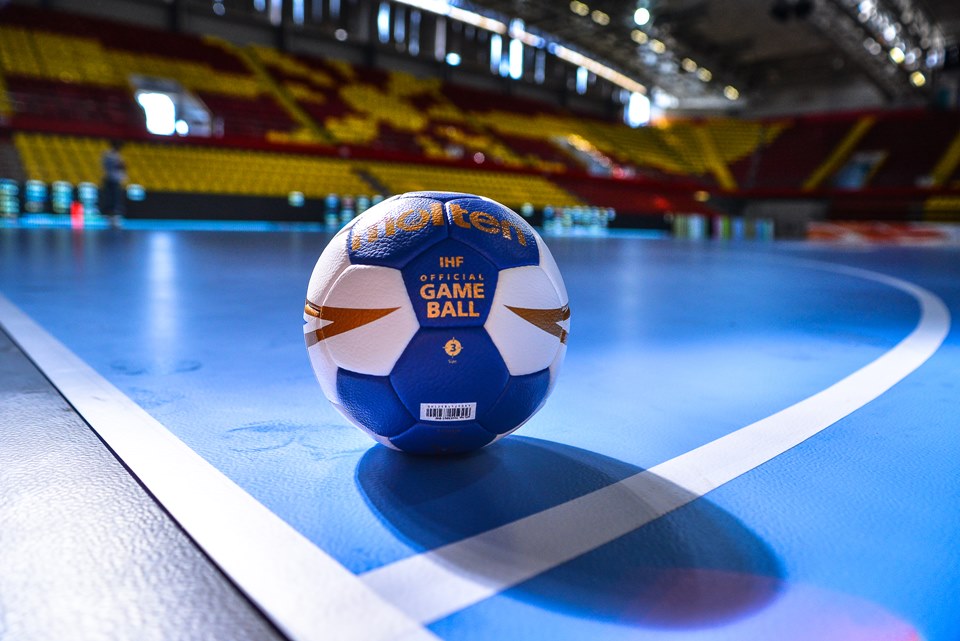 The first day of the Youth World Handball Championship in Skopje, North Macedonia, brought a lot of interesting moments.
Apart of the results, some interesting situations happened from the referees' point of view.
It's on you to give us your opinion about these two situation in which refferes reacted differently (video 1 – red card, video 2 – no)…

Loading ...

Loading ...
PHOTO: Filip Viranovski, WCh 2019